Contact The Big Top 40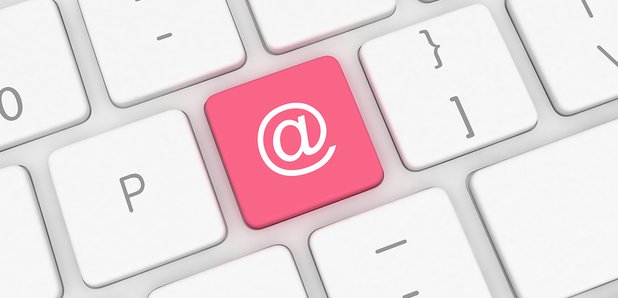 If you want to get in touch to ask us a questions about the radio show or our website, then please fill in the form below.

We will do our best to answer all your queries as quickly as possible. If you are sending a message to Marvin and Kat then make sure you are listening this Sunday between 4-7pm to see if you get a mention.