Arctic Monkeys' Drummer Matt Helders Planning To Release Solo Album
9 October 2018, 11:40 | Updated: 31 October 2018, 16:40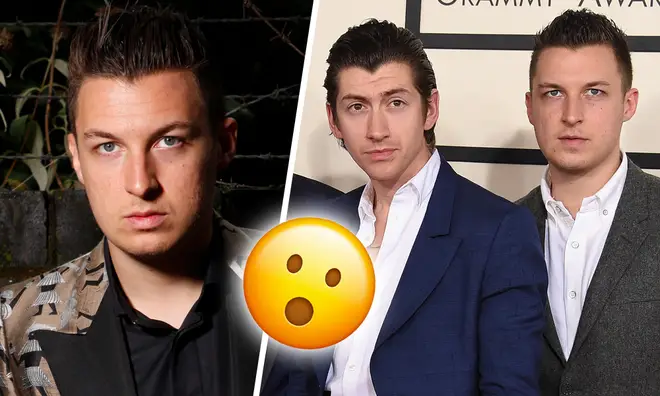 Arctic Monkeys' drummer Matt Helders has revealed that he's currently working on a solo album.
Speaking on 'The Trap Set' podcast, Matt discussed his future plans to release music outside of the band.
Asked about the project, Matt said: "I think I'm getting to a point now in which the style has developed and what I want to do is more clear to me than it was before."
> 15 Of The Best Bands FC Designs
However, he says he wants to give it some time before he decides to go public with the project.
"I feel like I've got to do a certain amount before it's deserved in way. I don't want to do it too soon and then regret it, like 'Oh, I shouldn't have made that kind of record'," Matt explained.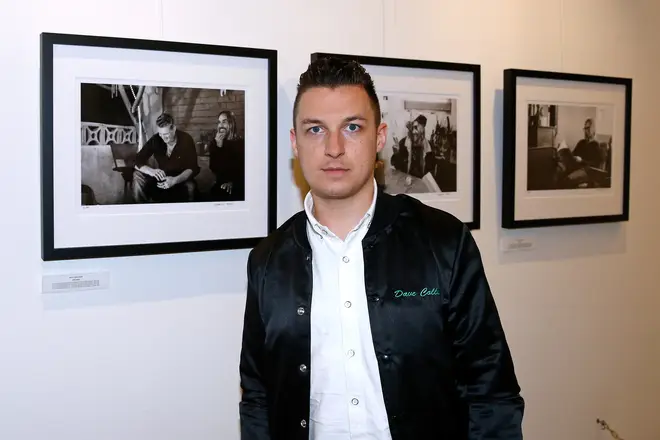 "I will do it. It's like figuring out why as well. Like 'Why do I even want to do that? Why do I want to make a record? What's it for? I just like the process of creating it. Maybe it's more because I'm not writing the lyrics, so it's fine that I do that."
The drummer continued: "When you're writing a record and you're putting yourself out there, a lot of people need a reason to want to hear a 'message' or 'hear my opinion on this'."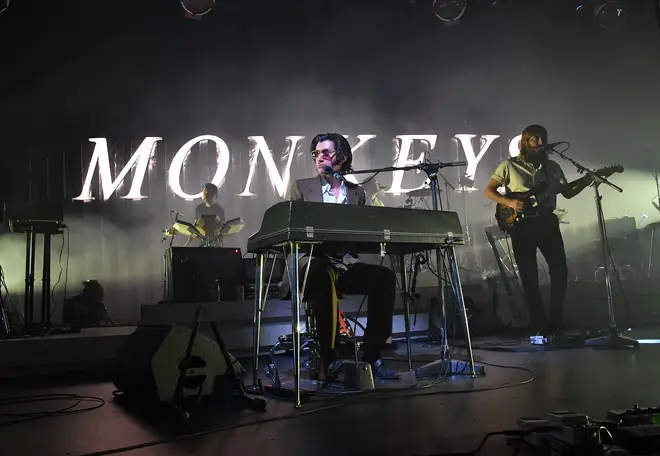 "That's why I'm not that interested in the lyrics side of it yet. I want to make a lot of music and that sounds cool."
Arctic Monkeys released their sixth studio album Tranquility Base Hotel & Casino earlier this year and are currently on tour in North America.
The band are among the names rumoured to be headlining next year's Glastonbury Festival 2019.