Who's in Ariana's Grande's 'thank u, next' music video?
3 December 2018, 12:42 | Updated: 3 December 2018, 13:31
Ariana Grande's 'thank u, next' music video features appearances from some of the singer's famous friends, including Troye Sivan, Kris Jenner and 'Mean Girls' original actor Jonathan Bennett. We take a look at all the celebrity cameos in Ariana's new video...
Ariana Grande has premiered her 'thank u, next' music video and it's just as iconic as we expected.
It's already broken a bunch of YouTube records, including the all-time one for "most views in the 24 hours since release."
> Here's why Ariana Grande didn't ask Lindsay Lohan to be in 'thank u, next' music video
The video takes inspiration from four iconic 2000s movies - Bring It On, 13 Going on 30, Legally Blonde and Mean Girls.
The parts from the movies have been played by celebrities and some of Ariana's closest friends in the new video.
We've taken a look at all of the famous faces in Ariana Grande's 'thank u, next' music video...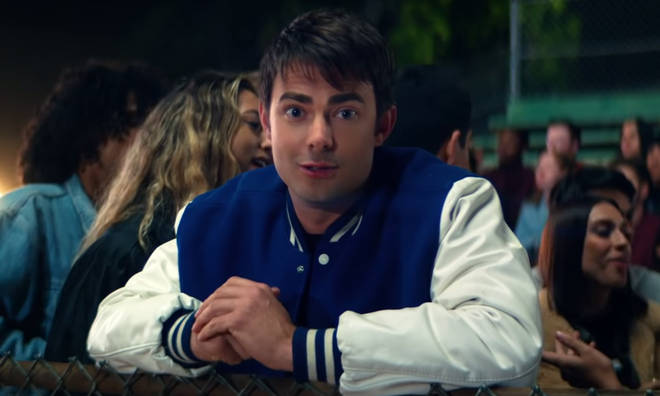 Colleen Ballinger
Ari's friend Colleen Ballinger, best known as her YouTube character Miranda Sings, appears in the video whilst pregnant.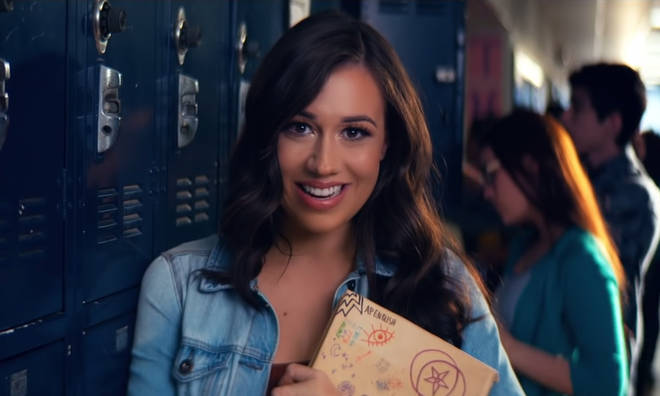 Jonathan Bennett
Actor Johnathan Bennett played Aaron Samuels in Mean Girls and he's back in the role for Ariana's video.
Troye Sivan
Ariana shoves her best friend (singer, actor and YouTuber) Troye Sivan into the lockers during the video's opening scene.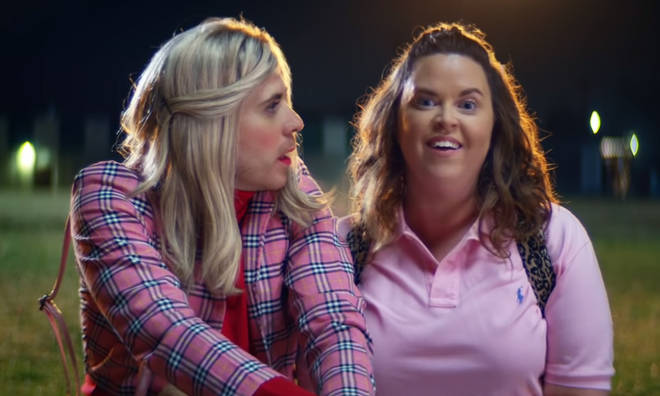 Stefanie Drummond
Stefanie played Bethany Byrd in the original Mean Girls movie and appears in the video's intro sequence.
Scott Nicholson
Ariana's backup dancer Scott Nicholson appears in drag for the video's Mean Girls-inspired intro.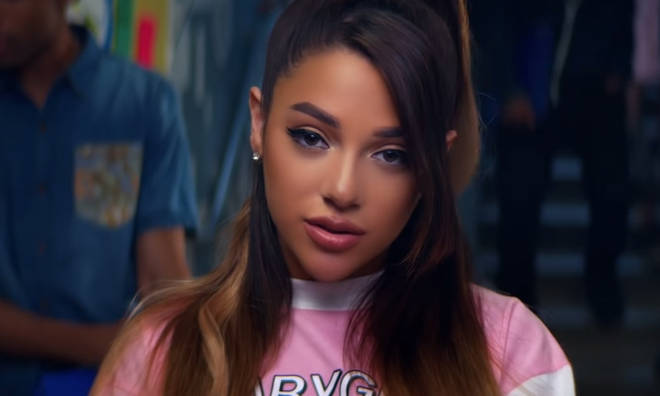 Gabi DeMartino
Gabi is one half of YouTuber duo Niki & Gabi and also has one of the iconic Mean Girls lines in the video's intro.
Elizabeth Gillies
Dynasty actress Liz Gillies takes on Lindsay Lohan's iconic role as Mean Girls main character Cady.
Alexa Luria
Ariana has been friends with Alexa Luria since they were 10 and she plays Mean Girls' Karen Smith in the video.
Courtney Chipolone
Courtney is another of Ariana's childhood friends that appears in the video, playing Gretchen Wieners from Mean Girls.
Daniella Monet
Daniella appeared alongside Ariana as Trina Vega in Nickelodeon's Victorious and stars in the 'thank u, next' video.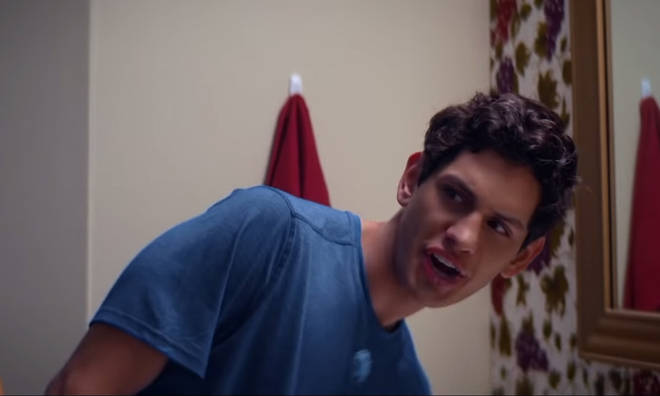 Matt Bennett
Ariana Grande's Victorious co-star Matt Bennett plays Cliff from Bring It On in a remake of the famous toothbrush scene.
Victoria Monét
Ariana's close friend Victoria Monét co-wrote 'thank u, next' so she was bound to make an appearance in the video.
Tayla Parx
Tayla also co-wrote 'thank u, next' and, like Victoria, appears as one of the Bring It On-inspired cheerleaders.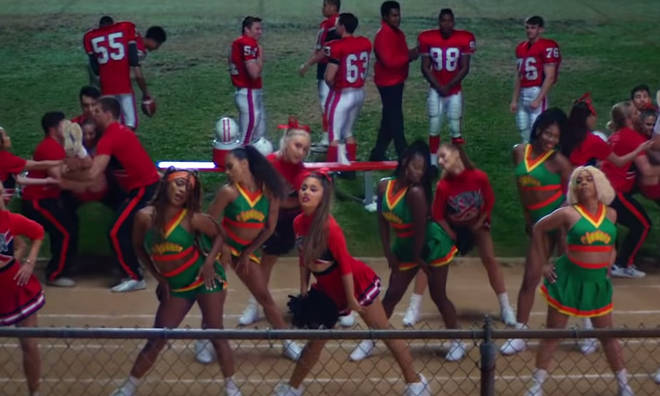 Patience Aquart
Patience is another one of the East Compton Clovers cheerleaders from Bring It On.
Nekai Johnson
So is Nekai Johnson...
Luz Remigio
...and Luz Remigio is a cheerleader too.
Jennifer Coolidge
Legendary actress Jennifer Coolidge reprises her role as Paulette in Legally Blonde for the video.
Toulouse
Ariana Grande's dog Toulouse makes an appearance in the video, floating on a pool lilo.
Kris Jenner
The Kardashian-Jenner icon plays Regina's mom from Mean Girls, filming Ariana during the Christmas dance scene.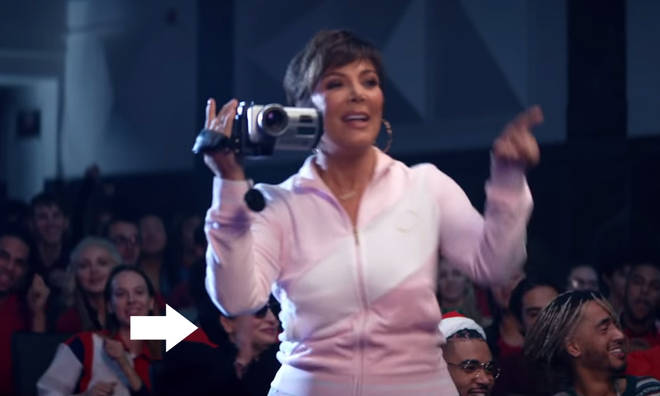 Joan Grande
Ariana's actual mom Joan Grande makes a very brief appearance in this scene too.