Calvin Harris' New Song With Fifth Harmony's Normani Set To Be Released
11 October 2018, 10:55 | Updated: 30 October 2018, 17:05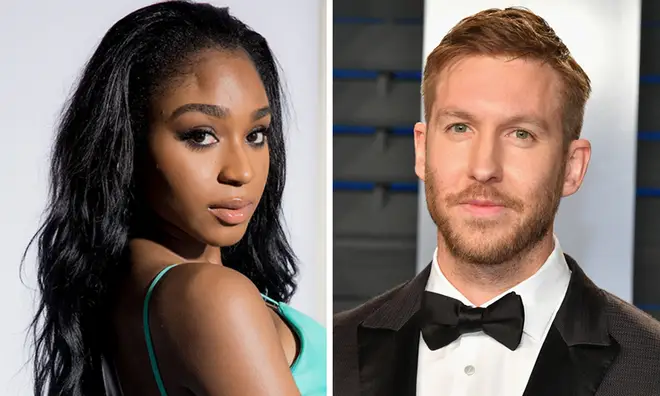 Fifth Harmony star Normani has confirmed she's recorded a new collaboration with Calvin Harris and it's set to be released "in the next few days."
Speaking at the 2018 American Music Awards, the singer revealed she's recorded a song with Calvin and it's out soon.
"He just like, reached out and he was like 'yo, what do you think of this?" she told Entertainment Tonight, "I was like, 'this shig is fire!' I am a huge fan of his."
> Camila Cabello Dances To Shawn Mendes & Zedd's 'Lost In Japan' Performance
Normani also teased that she'd worked with Sam Smith on new music: "We definitely laid some vocals down, I will say that."
Calvin and Sam have both collaborated themselves recently on the Official Vodafone Big Top 40 Number 1 song 'Promises'.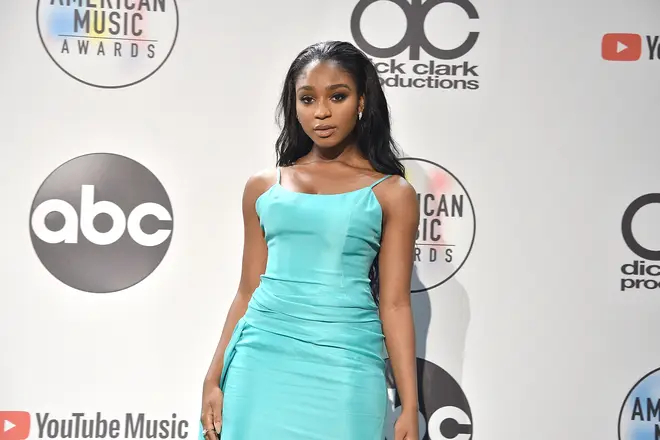 The 'Love Lies' singer also talked to Billboard about her upcoming solo album: "I feel like it's the first time that people are getting a sense of who I am."
"I feel like there's so much that I didn't even know was necessarily even there, things that I want to talk about, and things that I'm able to do and I'm able to wear so many different hats," she said.
Normani is expected to release her debut album in 2019.