Maisie Peters Interviews Ed Sheeran As He Holds 4 Places In The Chart
31 October 2021, 19:19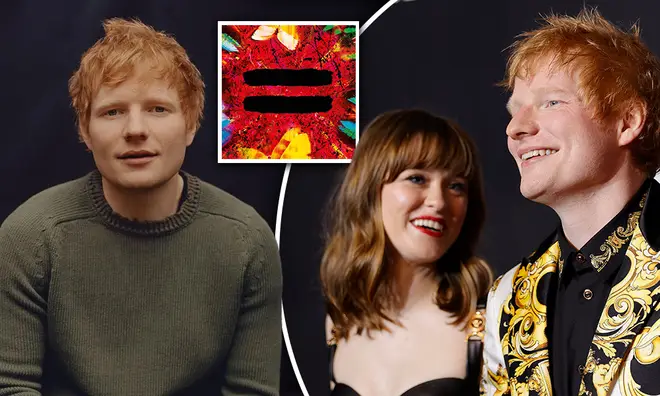 Ed Sheeran spilt the tea about his new album with young pop songstress Maisie Peters on The Official Big Top 40.
This week on the UK's Biggest Chart Show, Maisie Peters stepped in for Will Manning and interviewed the one and only Ed Sheeran ahead of Sunday to celebrate the release of his new album!
The 'Psycho' songstress spoke to her "boss" about everything from the inspiration behind 'Equals' to re-recording an old track with none other than Taylor Swift...
Ed has racked up an impressive four entries into the charts this week, with the release of his hotly-anticipated fourth album, which came out on Friday.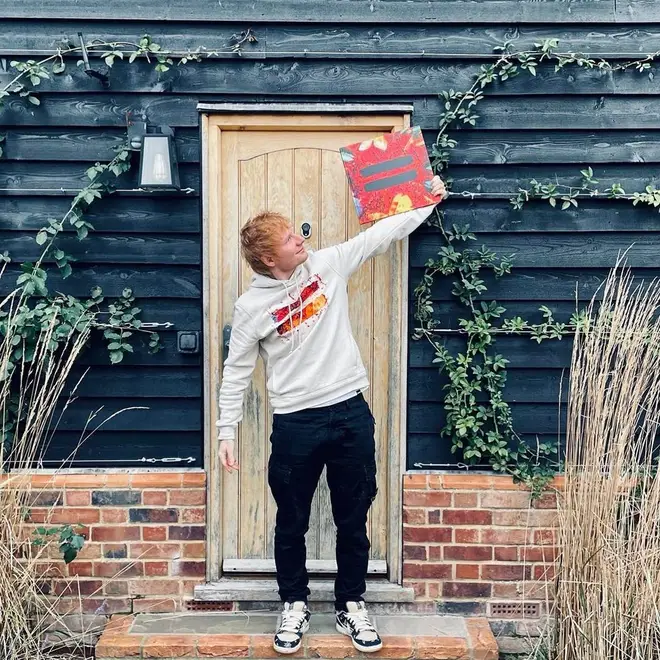 The 30-year-old musician's latest single, 'Overpass Grafitti', entered at number seven, with previous chart favourites such as 'Shivers' and 'Bad Habits' still remaining in the top 10!
'The Joker and The Queen', a stand-out emotional ballad from 'Equals', came in at number thirty-two.
Ed revealed to his protégé that his latest record "feels like the diary of a 30-year-old dad" whereas his "first album felt like the diary of an 18-year-old boy".
The father-of-one also professed how happy he was that 'Run' would finally "see the light of day" as Swift gears up to releasing it as a bonus track on 'Red (Taylor's Version)'.
Maisie sure did do a good job getting some industry intel from Ed – we're sure his new album will collect even more entries in next week's chart show!
> See this week's Official Big Top 40 in full