Ed Sheeran's 'Eyes Closed' Reaches Number 1
2 April 2023, 18:59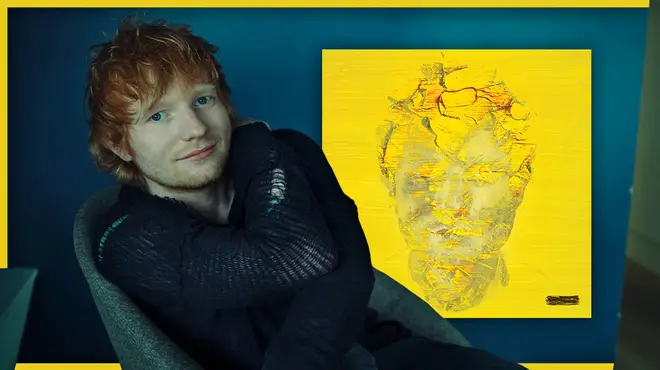 Ed Sheeran has officially got his twentieth Number 1 with 'Eyes Closed' - extending his reign as the artist with the most Number 1s on The Big Top 40. What an achievement! 'Eyes Closed' is Ed's first single off his upcoming album 'Subtract', and up 1 this week, is now your new Number 1.
Elsewhere in the Top 10, BTS' Jimin could be a future Number 1. His track 'Like Crazy' reaches a new peak of Number 3, up 1.
Jax Jones and Calum Scott's 'Whistle' is also up a huge 10 places to Number 5. Could it be the summer weather that's bringing this bop back into contention for Number 1?
Check out the full Top 10 below!
Just outside of the Top 10 is a huge wealth of new entries.
Upcoming singer songwriter Paris Paloma joined Will on the show to discuss her TikTok trending song 'labour' - new this week at Number 14. Check out her lovely reaction to the news below!
Powerhouse girl group FLO make their first entrance into the UK chart with 'Fly Girl' featuring Missy Elliott. The huge collaboration enters at Number 15.
Just further down the charts is an impressive return for 'Take Me To Church' singer Hozier. He's back with his highest entry in the charts for 7 years, 'Eat Your Young' is a new entry at Number 24.
And at the end of a long list of new entries this week is Talia Mar's 'Self-Portrait'. The new single is Number 33 this week - we can't wait to hear more music from Talia following the Top 10 singles 'Sweet Lies' with Nathan Dawe and 'Stay The Night' with Sigala!