Ella Henderson pays tribute to teenage singer Paige Dougall
9 January 2022, 19:59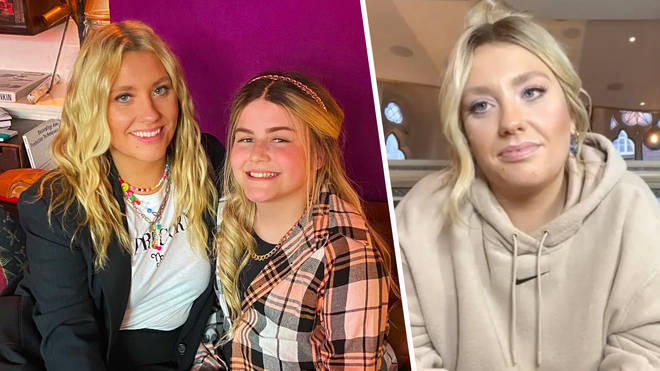 Ella Henderson has paid tribute to her friend Paige Dougall, who sadly died earlier this week.
Ella Henderson has paid tribute to teenage singer Paige Dougall on The Official Big Top 40.
17-year-old Paige died this week, two years after being diagnosed with Ewing sarcoma, a rare form of cancer.
Paige was a huge fan of Ella and so last year the two got together in London to record a song Paige had written, titled 'Going Through Hell'.
The song was released and charted on The Official Big Top 40 in October, alongside the likes of Little Mix and Billie Eilish.
"She was super, super talented," Ella told the show, "She could write, play the piano, play the guitar, sing - everything."
"It was heartbreaking to receive the news this week that she's gone. I send so much love to her family," Ella said, "What she faced and then how she handled it right to the end - she just had the strength and defiance of someone in their late 50s."
Ella released her new single 'Brave' this week and has said it's in honour of Paige. "If there's anything I could do it's to dedicate this to her and her mum," she told The Official Big Top 40.