Elton John can't stop praising Dua Lipa & 'It's A Sin' TV show
29 August 2021, 18:28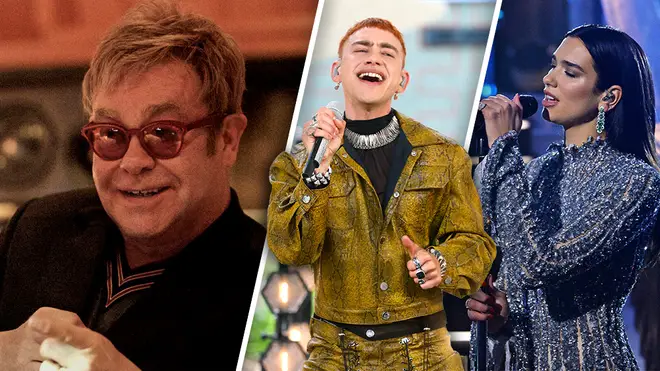 Sir Elton John celebrates another Top 40 entry and couldn't stop praising his young collaborators in the process!
Will Manning caught up with Sir Elton John earlier this week for Sunday's Official Big Top 40 show!
The musical icon has a habit of bringing pop stars under his wing and he couldn't help but gush over Dua Lipa and Olly Alexander on air.
Elton and Years & Years celebrated a number one back in May on the chart show with their collaboration cover, 'It's A Sin'. Now, the Rocketman is praising the Russell T Davies TV series of the same name too!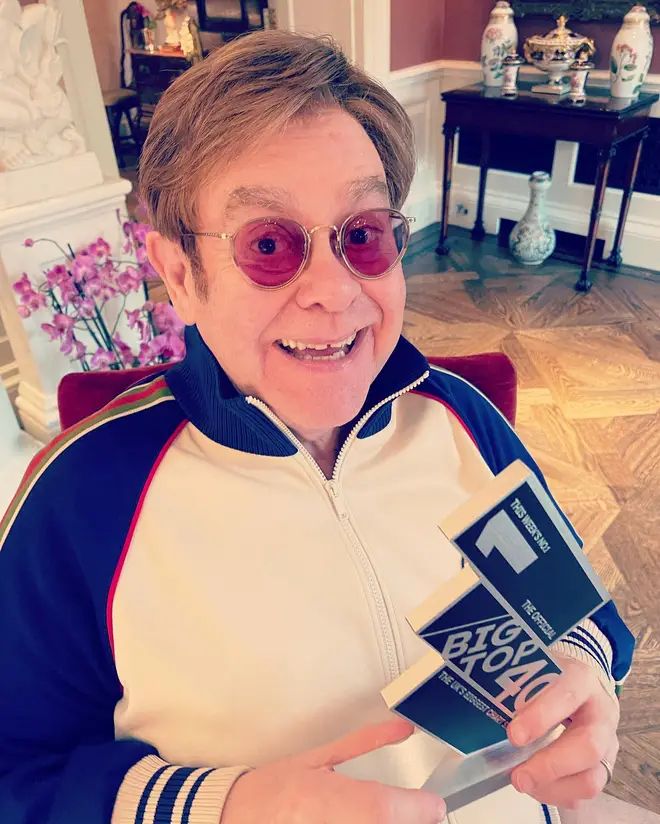 When chatting with Will, Elton professed his admiration for Olly: "I love him dearly, and when I come back to England which is going to be soon, I'm going to have a dinner for all the cast of 'It's A Sin' at our house because I love that programme so much."
He went on to talk about what the critically-acclaimed television show meant to him. Elton said: "It changed my… it didn't change my life but it made me realise how lucky I was to escape all that and to be reminded of what happened.
"And so Russell T Davies and the cast are going to come to dinner and we're going to have a laugh."
And now, another pop prodigy has an Elton collaboration in the Top 40 chart! Dua Lipa and the Sir are at number 13 with 'Cold Heart'.
Elton spoke about his working relationship with the 26-year-old songstress and he had nothing but words of praise for Dua!
He told Will: "She is professional, she is so good at what she does, she sings like a bird. She is humble, she is fun, she's incredibly beautiful."
Elton continued to gush over the pop powerhouse: "She's very hard-working, she loves what she does. She's doing a movie at the moment. It's just a pleasure to be around someone who's so young, who's done so much already and is so grounded and so much fun. I can't praise her enough."
> See this week's Official Big Top 40 in full