'Encanto' Becomes The First Disney Animation To Score A Number One With 'We Don't Talk About Bruno'
23 January 2022, 20:15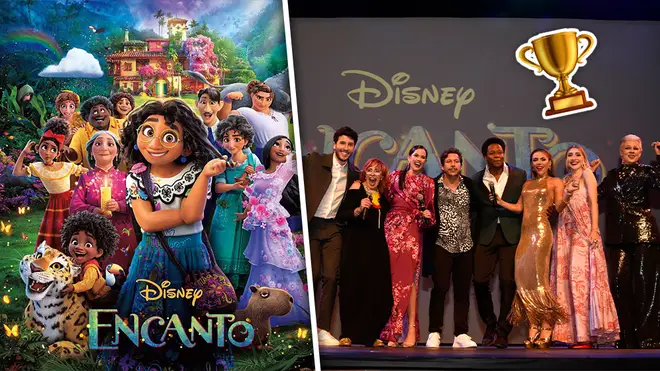 'Encanto' has broken records as it tops the charts with 'We Don't Talk About Brunel' on The Official Big Top 40.
We have a brand-new number one song in the UK with 'We Don't Talk About Bruno'!
The cast of the Disney mega-flick Encanto have topped the charts with their wildly popular track from the animation.
'We Don't Talk About Bruno' is the highest charting song from a Disney animated feature film, in fact, the song is bigger than Frozen's 'Let It Go' which only reached number 10 on the Official Big Top 40.
There is clearly no avoiding the conversation about Bruno!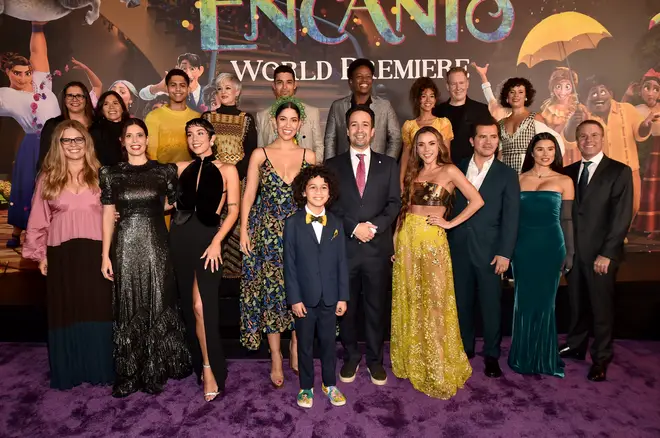 Elton John and Dua Lipa's 'Cold Heart' was knocked off the number one spot but remain in the Top 10.
'Make Me Feel Good' leaps an impressive 12 places as it competed for the number one this week – could it beat the cast of Encanto next week?
This week's highest climber goes to 'Bat Out Of Hell' by rock legend Meat Loaf – also known as Michael Lee Aday – who sadly passed away earlier this week.
Fans have been paying tribute to the iconic singer and actor since the news broke, bringing a total of three of his songs into the charts; including 'Two Out of Three Ain't Bad' and 'You Took the Words Right Out of My Mouth'.