Watch Kanye West Perform Live With Sia On SNL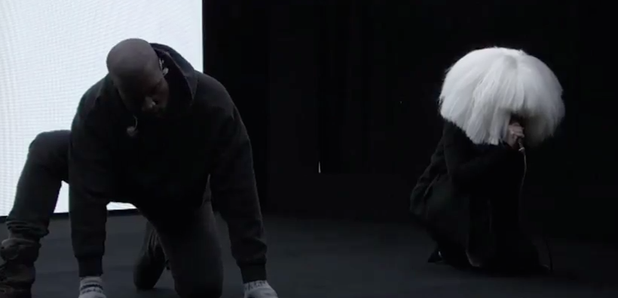 Kanye West performed on Saturday Night Live's 40th Anniversary show with Australian artist Sia and it was unique.
It was the 40 year anniversary of one of the U.S.A's biggest television shows this weekend, 'Saturday Night Live'. The show saw old favourites return such as Wayne & Garth from 'Wayne's World', Will Ferrell and Eddie Murphy along with a whole host of current comedy stars.
The musical guest for the night was none other than Kanye West who delivered a trio of tracks including 'Only One', 'Jesus Walks' and his new single 'Wolves' featuring Sia.
Watch the performance below.