Lana Del Rey's 'Big Eyes' Preview
2 December 2014, 11:31 | Updated: 2 December 2014, 11:46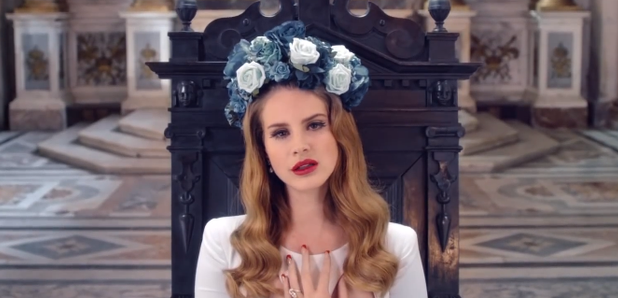 A snippet of Lana Del Rey's 'Big Eyes' is available after the trailer for Tim Burton's new movie of the same name surfaced online.
The song will be the title track for the upcoming movie starring Amy Adams and Christopher Waltz. The film follows the life of Margaret Keane , an American artist whose work was plagiarised by her husband for years and years.
Lana Del Rey and Tim Burton? Sounds like a dream team to us!