Liam Payne Was Drunk On His First Music Video Shoot
24 August 2018, 09:00
Liam Payne has revealed that he was drunk for his first ever music video by himself!
Speaking to Kat Shoob on The Official Vodafone Big Top 40, Liam admitted that the filming for his debut solo single 'Strip That Down' with Quavo didn't quite go to plan.
The One Direction star had been working hard beforehand to learn the dance routine but got a little too confident once on the shoot.
> "I'm A Bit Fragile": Liam Payne Opens Up About Cheryl Breakup
"I knew the dance but then, we were like, had a little Courvoisier on set, and I thought I was all like, "yeah, like it's all good - rapping and stuff, like let's drink a bit of Courvoisier,"" Liam said.
"I drank a little too many sips of this Courvoisier before I got in to dancing, and I had like jelly legs and I couldn't move... it was like the Inbetweeners when he does that thing with his arms, I'm stood there and I'm like dude, I can't move my legs."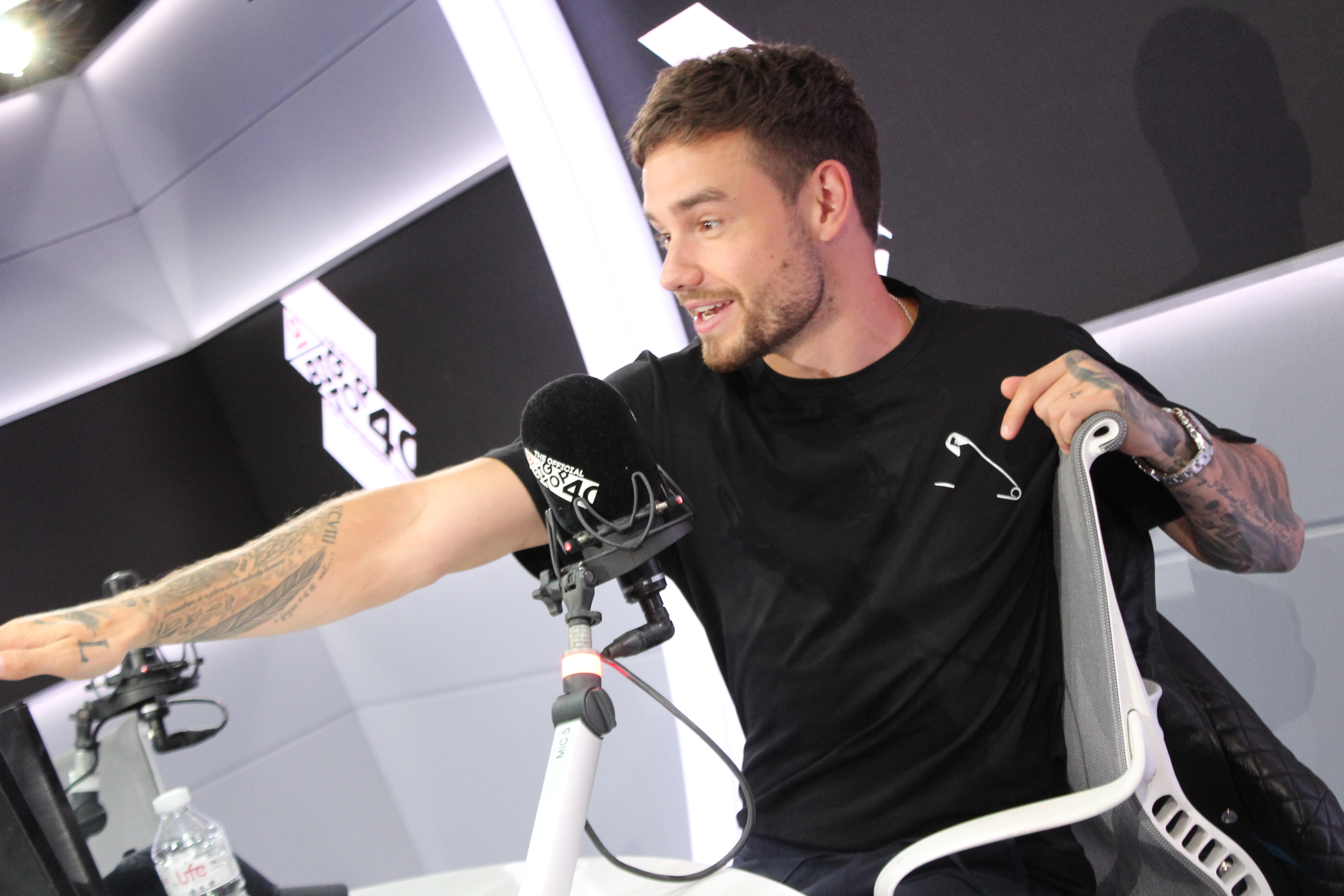 Liam explained how director Emil Nava, a close friend of his, was able to help him out by switching things on the day: "This is how the main shots of the video came together because they were like – what the hell are we going to shoot now?"
"They put me in front of the camera and they just kept like, Jaquel just kept making me laugh. And then all the smiley shots of me in the black and white in Strip That Down is actually just all we used because I was wasted," Liam joked.
Luckily, Liam's already filmed the visuals for his new song 'First Time' without any hiccups!
The latest single, featuring French Montana, is out now and is likely to have a big impact on the chart over the next, few weeks.
Hear the full interview with Liam Payne on The Official Vodafone Big Top 40, Sundays from 4pm.