"I'm A Bit Fragile": Liam Payne Opens Up About Cheryl Breakup
24 August 2018, 07:00
Liam Payne has opened up about his breakup with Cheryl for the first time, exclusively to The Official Vodafone Big Top 40.
Speaking to Kat Shoob, Liam revealed that he was doing "alright" following the recent split.
"I'm a bit fragile at times," the One Direction star joked, before adding "No I'm alright you know, it's been OK."
> "I Wanna See Why It Works": Liam Payne Reveals Thoughts On 'The X Factor' Judging Panel
"Obviously there's a lot of stuff I've still got to sort out with my life," Liam explained.
The 'Strip That Down' singer told Kat that the breakup has been made more difficult being talked about in public: "We've broken up and then it was like a couple of days or a couple of weeks before we actually like put the announcement out and that's the bit when it really hits home."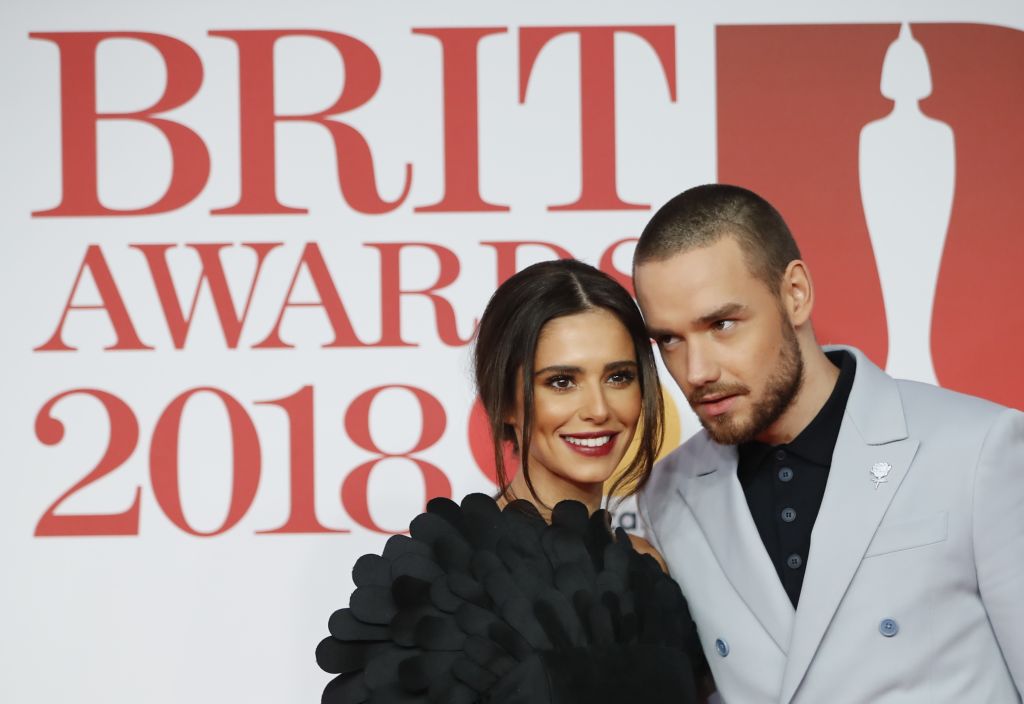 Credit: Getty Images
"It's like breaking up twice like, we already did this once and now I'm having to go through all of that again," Liam said.
Liam told the show that he didn't mind his fans knowing but found it weird seeing newspapers printing stories about the split.
"I have to tell like, people I don't even really know. Not the fans so much because it feels like you're talking to the magazine or the newspaper or whatever and I have nothing against any of these people but like it is a bit like, weird sometimes," he remarked.
Despite coping well with the extra attention, Liam added a reminder that he is an ordinary person at the end of the day: "Behind all those statements and things there are actually people who are going through the same sort of stuff that you go through whether they're famous, rich or whatever they are, it doesn't really matter."
Liam has just released his first solo EP, named after the lead single 'First Time', featuring French Montana.
He's already had one Number 1 so far this year - 'For You' with Rita Ora - could 'First Time' be the second?
Hear the full interview with Liam Payne on The Official Vodafone Big Top 40, Sundays from 4pm.