WATCH: We Defy Anyone Not To Swoon When They Hear Matt Terry Sing 'Sucker For You' In Spanish...
22 October 2017, 18:14
[insert love heart emoji here]
From 'Despacito' to 'Reggaetón Lento', it's clear that 2017 was the year for Spanish music. Everyone was getting involved...
And it looks like it's gonna end with a bang, thanks to Matt Terry.
> Matt Terry Revealed The First Thing He's Going To Do When He Finally Meets Ed Sheeran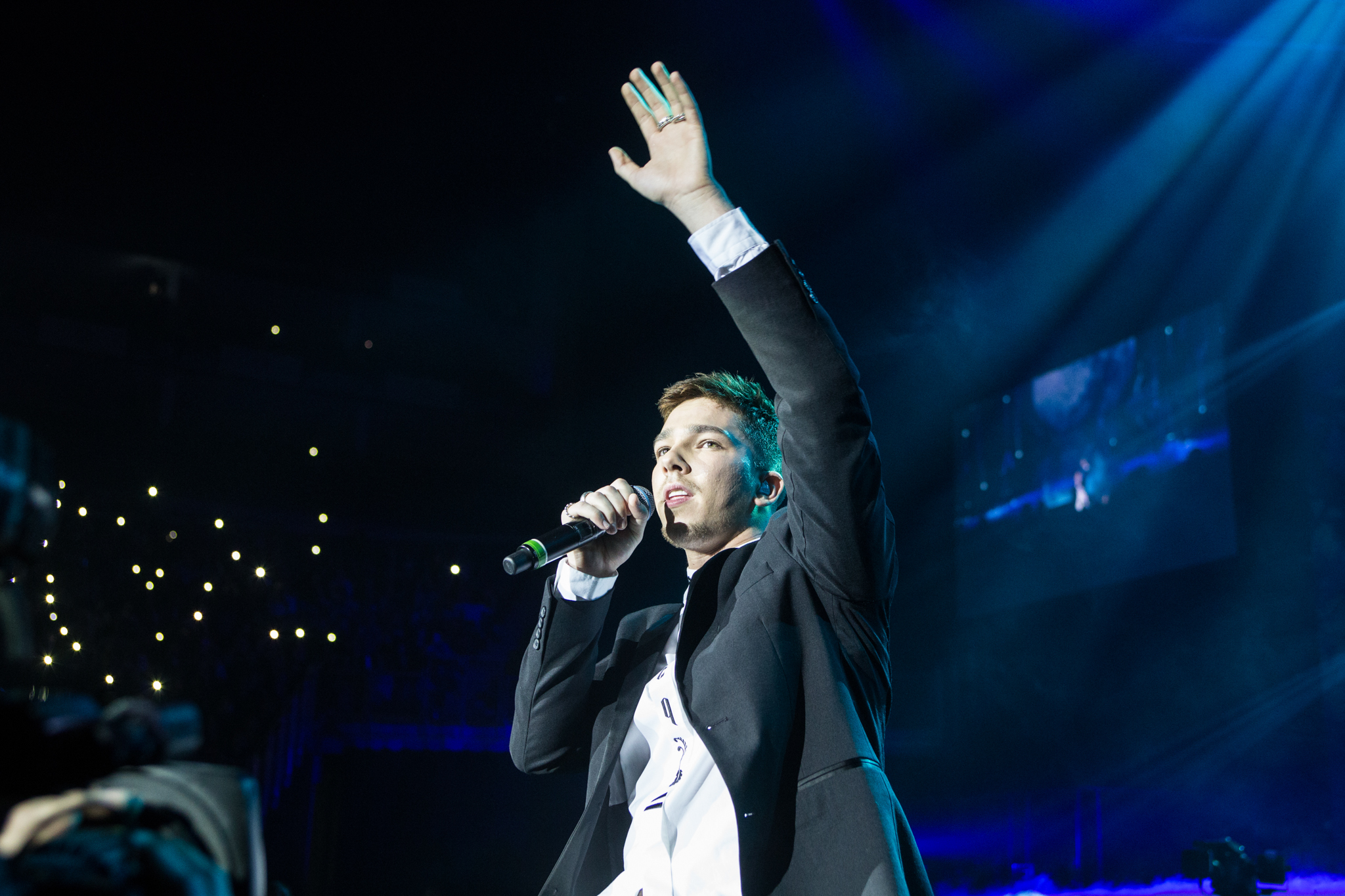 Pic: PA Images
Matt, gave Marvin Humes and Kat Shoob a cheeky FaceTime during the Vodafone Big Top 40 to chat all thing 'Sucker For You'.
That's when we started to get the notifications. Terry-fan, after Terry-fan starting sending him messages, and one fan asked if there was going to be a Spanish version of his song, following his huge success on 'Súbeme la Radio' with Enrique Iglesias and Sean Paul.
We won't say anything else... We'll just let you listen to this and imagine that magical moment the full thing's released.
> Where Will Matt Terry Chart On The Vodafone Big Top 40? There's Only One Way To Find Out...