Nicki Minaj's 'The Pinkprint' Track Listing Is Here!
2 December 2014, 10:44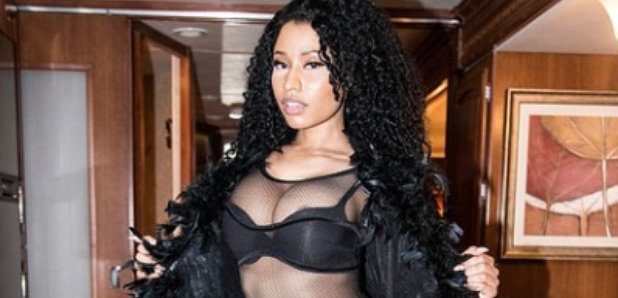 Nicki Minaj has released 'The Pinkprint' track list via her Instagram.
Of course 'Only', 'Anaconda' and 'Bed Of Lies' all make an appearance on the list however it is the fourth track which may jump out at a few people, it's called 'Get On Your Knees' and reportedly features an appearance from Ariana Grande.
Here is the full listing: