Olivia Rodrigo's 'drivers license' debuts at Number 1 in the UK
17 January 2021, 19:00 | Updated: 17 January 2021, 19:02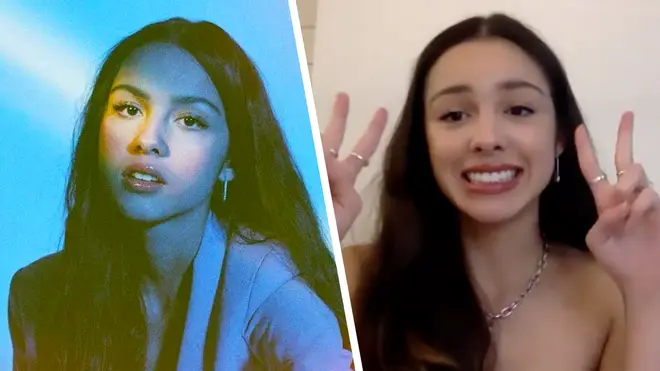 Olivia Rodrigo's debut single 'drivers license' has gone straight to Number 1 in the UK.
Olivia Rodrigo's 'drivers license' is Number 1 this week on the UK's biggest chart show.
The debut single from the American singer and actress has gone straight to the top on The Official Big Top 40.
Will Manning revealed the news to Olivia over Zoom, who has knocked Ed Sheeran's 'Afterglow' from Number 1.
The song has broken all sorts of records, including the record for the most streams in a single day ever.
> See this week's Official Big Top 40 in full