One Direction's Liam Payne Remixes Cheryl's 'I Don't Care'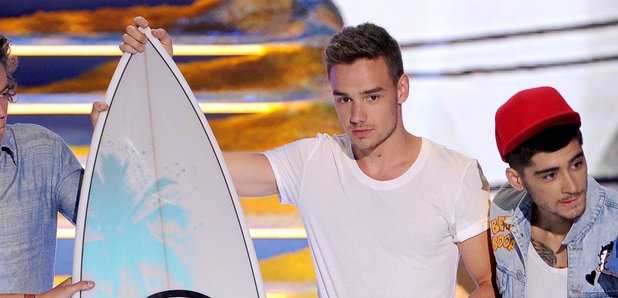 One Direction member Liam Payne has donned his 'Big Payno' persona once again and released a full remix of Cheryl's latest single 'I Don't Care'.
Liam has already released remixes of One Direction's 'You & I' and 'Steal My Girl', however it looks like he has his eyes set on other artist's tracks too.
Chery's track 'I Don't Care' is due for release on the 2nd November later this year. How do you think it compares to the original version?