Robbie Williams Reveals The Reason He Joined The X Factor
29 August 2018, 11:37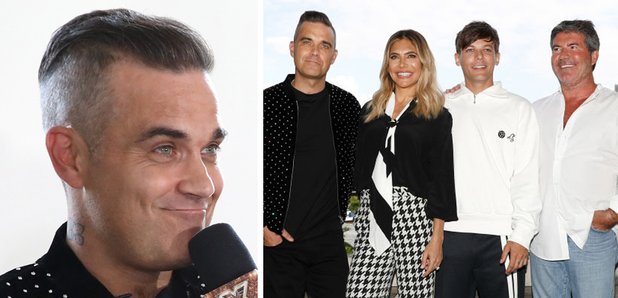 Robbie Williams has revealed the real reason why he joined this year's The X Factor.
Robbie is a judge on the new series of the long-running ITV show, alongside his wife Ayda Field.
Simon Cowell had been trying to encourage Robbie to be a part of the show for years but repeatedly was turned down.
> "I Wanna See Why It Works": Liam Payne Reveals Thoughts On 'The X Factor' Judging Panel
Now, it appears that Ayda played an important role in getting him to finally getting Rob to change his mind.
"Genuinely it was the Ayda card, genuinely," Robbie has said in an interview for Lorraine airing in full this Friday (August 31st).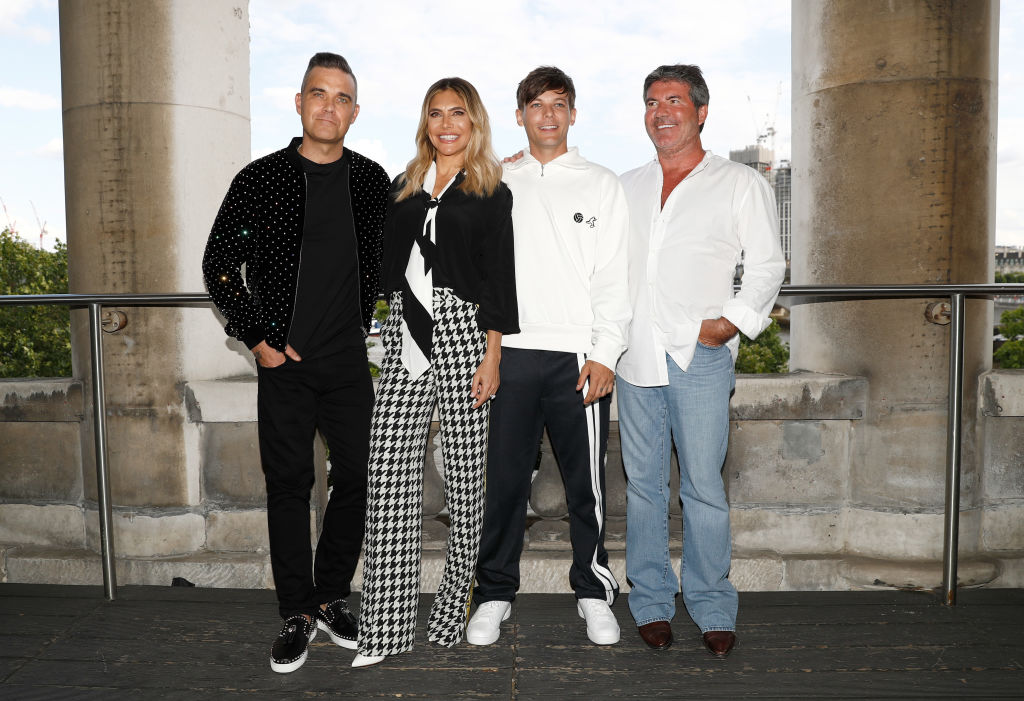 Credit: Getty Images
"You know, I thought about doing it often but I have been really really busy with my own career, and then Ayda got a call in the car from Nigel the producer of the show and said do you think Rob will do it if you do it too?"
"And instantly, I was like that makes complete sense - I'm totally in," the singer said.
Joining Robbie, Ayda and Simon on this year's judging panel is One Direction star Louis Tomlinson.
Speaking to The Official Vodafone Big Top 40 recently, bandmate Liam Payne said why Louis would make a "very good judge".
The X Factor starts on ITV this weekend (September 1st) and we can't wait to see the new judges in action!