Are Selena Gomez and Niall Horan dating? Pair spotted together at Lewis Capaldi gig
10 April 2019, 10:52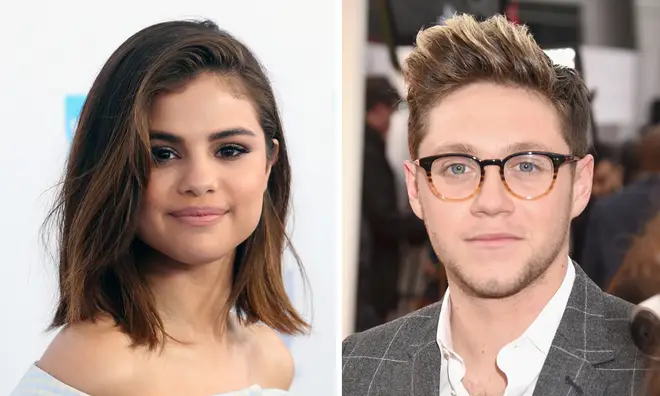 Selena Gomez and Niall Horan are rumoured to be 'dating' after hanging out at Lewis Capaldi's gig in LA.
The pair were spotted by music journalist Mike Wass sitting at a table together, watching the Scottish singer perform.
Wass tweeted: "The @LewisCapaldi showcase was incredible. This guy's a f***ing star! (Also, unless I'm hallucinating, Selegend and  Niall were sitting at the table next to me)."
Niall, 25, and Selena, 26, have been linked romantically in the past but many fans think that they're just good friends.
Indeed, a source has told HollywoodLife that there's no truth to the dating speculation, saying: "Selena thinks Niall is great and loves his music but they are not boyfriend and girlfriend despite some of the rumours."
Selena Gomez has been in the news recently as her ex-boyfriend Justin Bieber posted a furious response to a fan on Instagram who said that Justin should ditch his wife Hailey and get back with Selena.
Meanwhile, Niall is believed to be single after splitting from singer and actress Hailee Steinfeld towards the end of 2018.
Niall has confirmed on Twitter that he's "best of friends" with Lewis Capaldi so it's no surprise that the One Direction star came out to support his pal whilst in the States.