How did Shawn Mendes get the cheek scar on his face?
22 November 2018, 13:45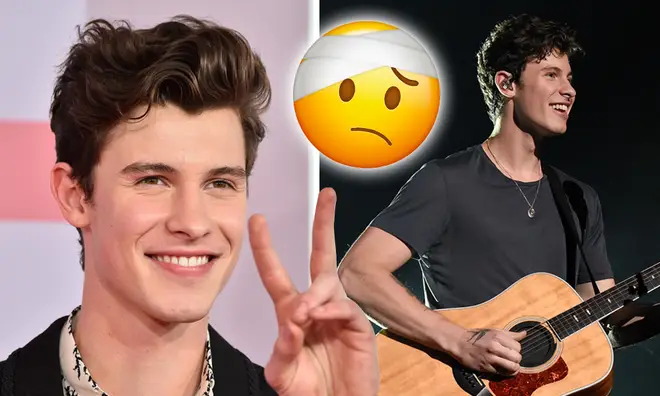 You've probably never noticed before but Shawn Mendes actually has a small scar on his right cheek and the story of how he got it might surprise you...
Shawn Mendes has drawn attention to his cheek scar in his latest Instagram post.
The 'In My Blood' singer uploaded a photo of himself to the app with the caption: "Cheek scar vibe."
> Shawn Mendes releases new winter merch in time for Christmas
It's something most people haven't ever noticed about the singer but the tale of how he got it is even more surprising.
Shawn revealed back in 2014 that he got his cheek from trying to shave his face when he was younger!
It sounds like a pretty traumatic ordeal. We wonder if he needed 'Stitches' after that...
Shawn also has a scar on his lower abdomen (stomach) where he had his appendix removed. It's also pretty hard to spot - in fact, the scar almost looks like v-line abs!
Earlier this year, Shawn gained another slight injury after falling off his scooter. The Canadian star was left with bruises on his face following the incident.
We think someone should bundle him up in bubble wrap before anything else happens!