Shawn Mendes explains sending The 1975's Matty Healy his Calvin Klein pants
16 May 2019, 12:29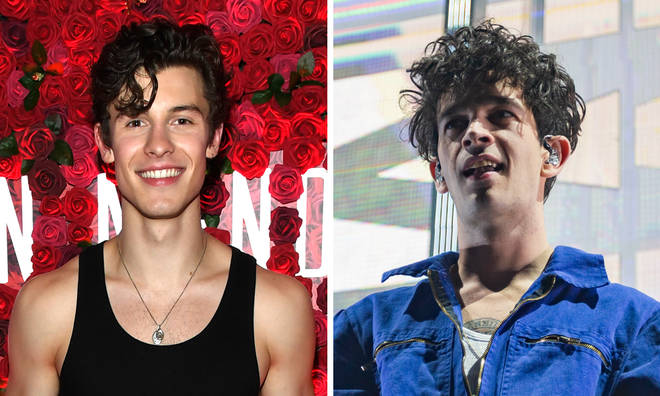 Shawn Mendes has discussed sending a pair of Calvin Klein briefs in the post to The 1975 frontman Matty Healy.
In case you missed it, last month, Shawn sent Matty a pair of his worn pants from that iconic Calvin Klein advert.
It came after The 1975's Matty tweeted the 'Treat You Better' singer, saying: "My tour manager said you are sending me a present @ShawnMendes it better be them iconic underpants."
> Shawn Mendes New Album 2019: Release Date, Tracklist & Title
The wish came true and Shawn even shipped them in a beautiful presentation box, along with a certificate of authenticity.
Now, Shawn has explained a little bit more about sending his pants in the post and what he wants in return...
"Matty Healy has dirty versions of my Calvins, but I don't think he's smelt them yet," Shawn told Radio.com, "It's possible that he has though... not confirmed."
"Matty send me a clipping of your hair. Just of the curl, a small curl from the back. I'm gonna try and clone you," Shawn said.
We're not sure if Matty is aware of Shawn's request just yet but you can bet that he'll deliver when he finds out!