Taylor Swift Recording New Song With Miley Cyrus & Lady Gaga?
19 July 2018, 11:57 | Updated: 31 October 2018, 16:08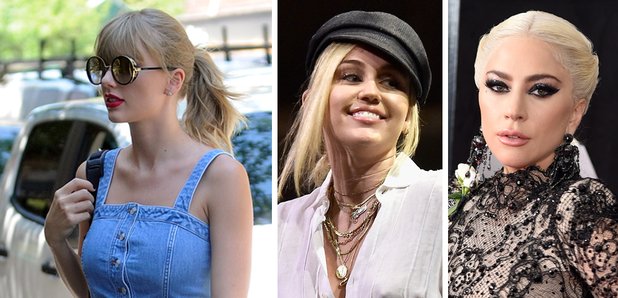 An incredible Taylor Swift, Miley Cyrus and Lady Gaga collaboration could be on the way.
Taylor Swift has been spotted entering a recording studio in New York and it's led to fans wondering about a possible collab.
The 'Shake It Off' singer was pictured entering Electric Lady Studios, where Miley Cyrus and Lady Gaga are currently working on new music.
> 10 Best All-Female Collaborations Of All Time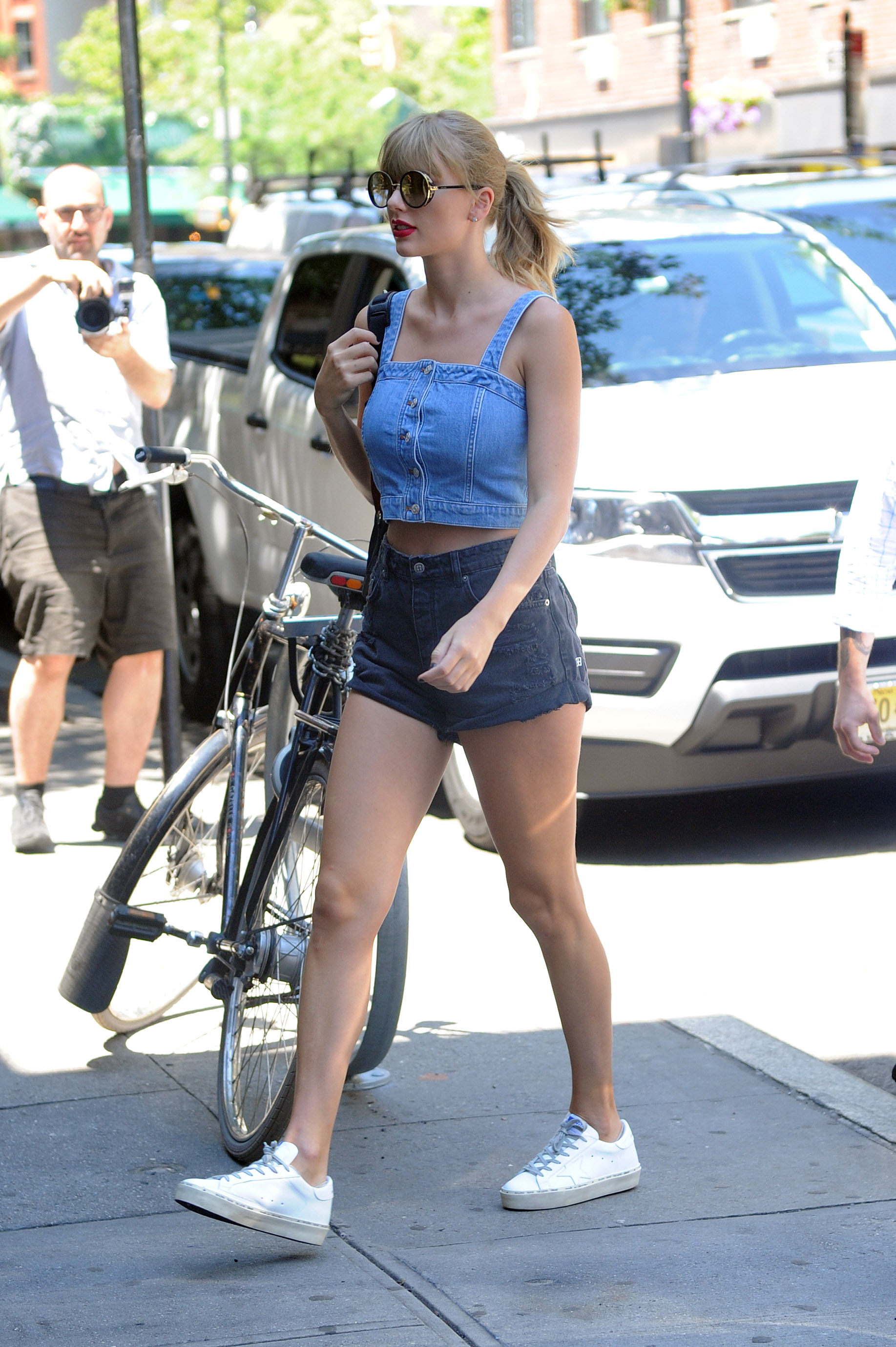 Credit: Splash News
People are speculating that Taylor is laying down vocals for a new song featuring one or both of the artists which, let's face it, would be the best news ever.
I'm 100000000000000% here for @taylorswift13 and @MileyCyrus to be on #LG6 it just feels right. All we need next is Britney or Katy to hurry up and get on a track and we got hot hits coming

— HNTR (@HNTR_RDGRS) July 18, 2018
OMG PLEASE YESS!!!!!!! TAKE ALL MY MONEY!!!!! I WILL PAY EXTRA FOR THIS COLLAB!!! @ladygaga @taylorswift13 @MileyCyrus https://t.co/lr0fQpkflS

— Sonny Virgi (@SonnyVirgi) July 19, 2018
Taylor Swift is on the North American leg of her Reputation Stadium Tour at the moment but has spent a few days back home in New York.
The star released her Reputation album last year, spawning the singles 'Look What You Made Me Do', '...Ready For It?' and 'End Game'.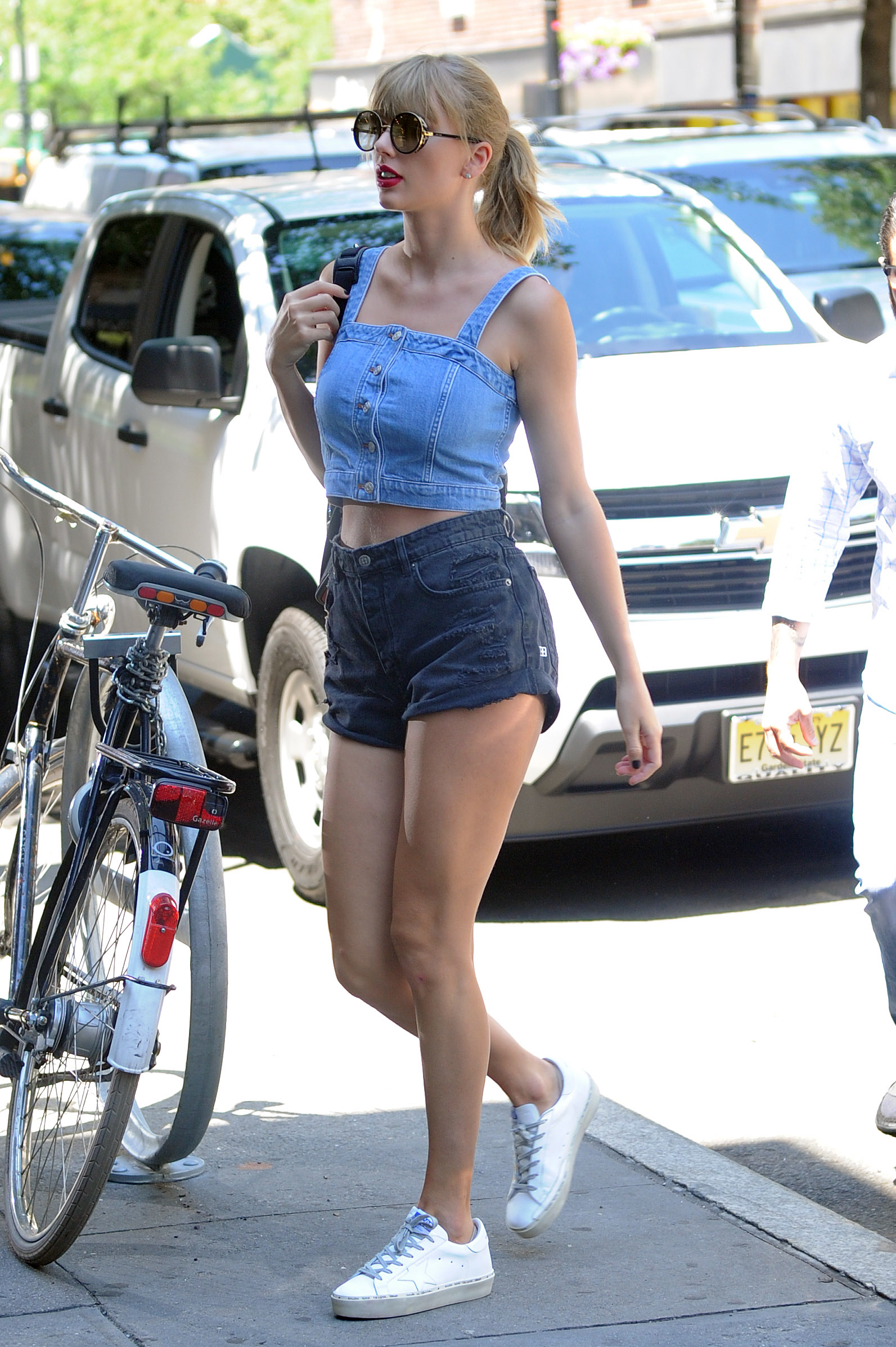 Credit: Splash News
Lady Gaga is recording her sixth studio album at the moment and it wouldn't be the first time that she's collaborated with another massive artist - her 2010 single 'Telephone' featured Beyoncé.
Meanwhile, Miley's writing for her seventh studio album, following the success of Younger Now in 2017.
We're excited to hear what exactly went down with Taylor in the studio...
The Official Vodafone Big Top 40 with Marvin Humes - Sundays from 4pm