Hugh Jackman confirms 'The Greatest Showman 2' work has started
3 April 2019, 12:58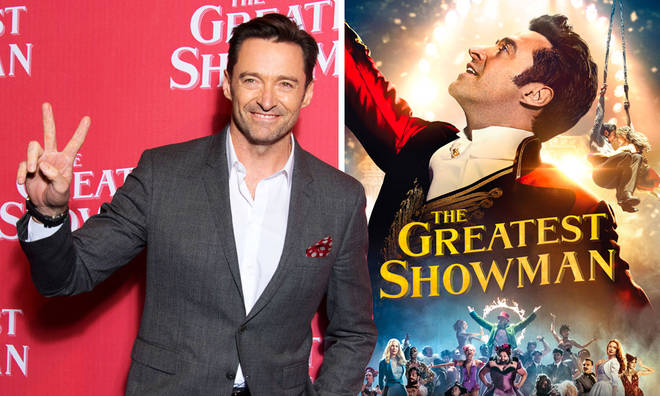 'The Greatest Showman 2' has entered production, the show's star Hugh Jackman has confirmed.
The Greatest Showman was released in December 2017 and has become one of the biggest musical films of all-time.
In a recent interview, Hugh revealed that a potential sequel is in the works: "I think someone is working on a treatment for something... I know they are, they're working on a treatment for something."
> Pink and daughter Willow sing 'A Million Dreams' for 'The Greatest Showman: Reimagined' album
Hugh played P.T. Barnum in the first film, an ambitious showman who starts his own unique circus in New York.
However, the Australian actor was less certain about what his role would be in The Greatest Showman 2.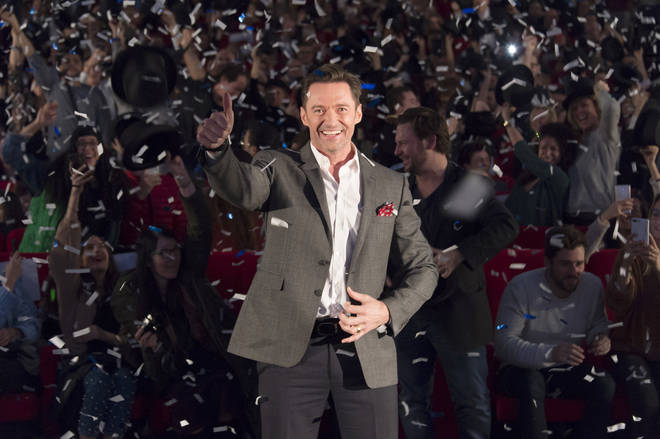 "I would like to be part of it, for sure, and I don't know if it would be centred on my character," Hugh said.
"The other thing is, it did take eight years to get [The Greatest Showman] made and that wasn't all eight years of convincing people," he admitted, "It takes a long time to write stuff."
Songs from The Greatest Showman dominated the charts in 2018. Following the film's release, 'This Is Me' - sung by Keala Settle in the movie - spent 59 weeks in The Official Big Top 40.