Will Manning announced as new host of The Official Big Top 40
20 December 2018, 09:57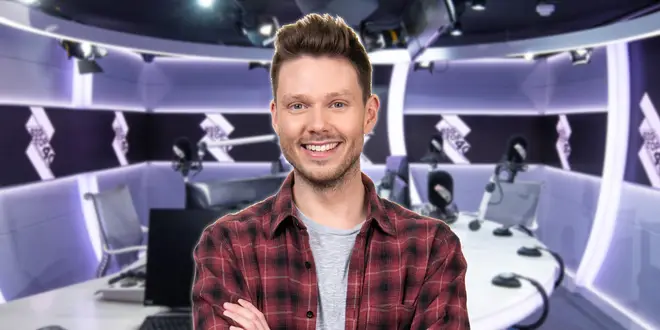 Will Manning is the brand-new host of The Official Big Top 40, which will be exclusively on Capital and Heart from 2019.
The Capital presenter will be taking charge of the UK's biggest chart show, every Sunday afternoon from 4pm.
The show will relaunch for 2019 and will now be exclusively heard on Capital and Heart radio stations around the UK.
The Official Big Top 40 countdowns the biggest songs that you've been streaming, downloading and hearing on the radio. It's the number 1 destination to catch interviews with the world's biggest artists - all hoping to get their hands on the coveted Number 1 trophy.
Will is also the host of the weekday 10am - 1pm 'mid-morning' show across the Capital network. For the last two years, he's been at the helm of the Capital London drive show.
Will takes over from Marvin Humes and Kat Shoob as the new host of The Official Big Top 40. Marvin has hosted the show since 2014, joining Kat who has been on the show for almost a decade.
We'd like to thank both for their enormous contribution and you can still hear Marvin on Capital and Kat on Heart in 2019.
Catch Will Manning on The Official Big Top 40 from Sunday January 6th 2019 at 4pm.