Zara Larsson Wants To Be Shawn Mendes' BFF
29 October 2018, 12:01
Zara Larsson has heaped praise on Shawn Mendes, saying that she thinks they could be "best friends" and would love to record a song with him.
The 'Ruin My Life' singer had a incredibly sweet message for her fellow popstar Shawn Mendes.
Speaking to Kat Shoob on The Official Vodafone Big Top 40, Zara said she could definitely see them being friends.
> Camila Cabello Dances To Shawn Mendes & Zedd's 'Lost In Japan'
"He seems really genuine and I appreciate that a lot 'cause, you know, he's a superstar," Zara said.
"I think I could be really good friends with him - 'call me, Shawn!'" the Swedish star joked.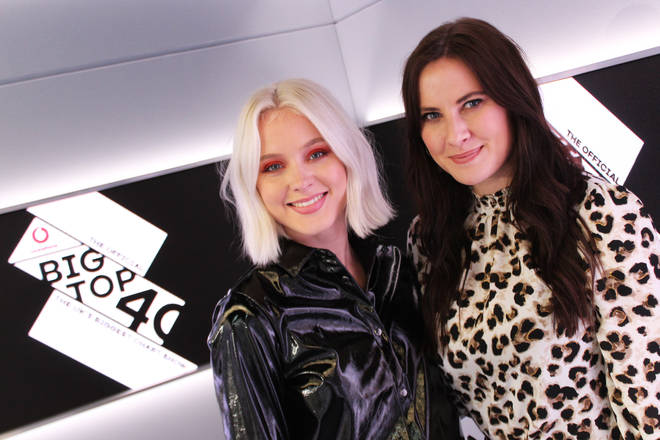 She praised Shawn's team, family and friends for helping to keep the Canadian singer grounded.
Zara also revealed that she'd love to record a collaboration with the 'Treat You Better' star in the future.
Shawn himself has previously discussed the possibility of him and Zara doing a song together. In an interview earlier this year, Shawn told a reporter: "Zara has one of the best female voices in the music industry right now."
Shawn and Zara have met a number of times at festivals and award shows in the past. We're hoping after our chat with Zara that their next meeting will lead to them booking studio time together!