Ariana Grande '7 rings': Top 5 Best YouTube Covers
24 January 2019, 12:20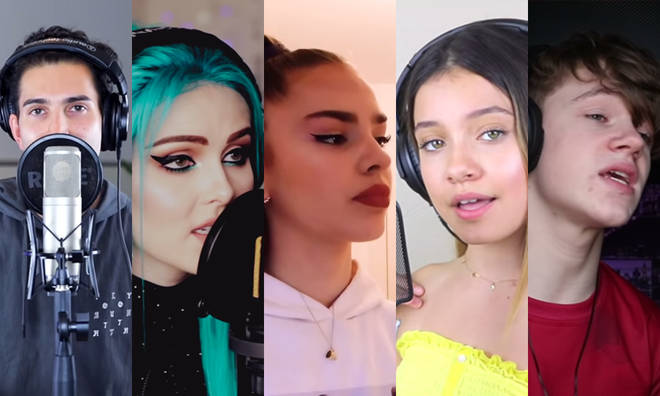 Ariana Grande's new song '7 rings' is one of the biggest hits of 2019 so far and obviously there are loads of amazing covers on YouTube. We've picked out some of our favourites...
Sophie Michelle Says

Sophie is a vlogger from the US with 605k subscribers and her cover has been getting a lot of love since she published it on 20th January.

Craig Yopp

What makes Craig's '7 rings' cover even more impressive is that he uploaded it to YouTube on the day the song was released!

Lisa Subotic

Lisa started her YouTube channel just over a year-and-a-half ago and has already racked up 80k subscribers with her amazing covers.

Sup I'm Bianca

Sup I'm Bianca's cover has already clocked hundreds of thousands of views and everyone in the comments is saying the same thing - "you like my hair?"

Oakley Orchard

Oakley Orchard is a UK-based vlogger who regularly posts covers on his YouTube channel and we're big fans of his latest one.