James Bond Theme Song: Dua Lipa, Ed Sheeran And Harry Styles In Running For New Movie
26 July 2018, 14:09 | Updated: 26 July 2018, 14:39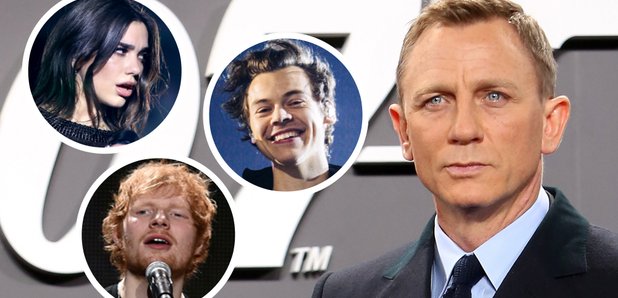 Who's singing the new James Bond title song? We take a look at the big contenders...
There are some huge names being rumoured to take on the soundtrack for Bond 25, the next instalment in the famous franchise, which is scheduled to be released in 2019.
Daniel Craig is returning as James Bond for a fifth time with Trainspotting and Slumdog Millionaire director Danny Boyle leading the film.
> Watch Ed Sheeran's 'Songwriter' Documentary Film Trailer
The title music is one of the most iconic parts of the film series, with Madonna, Jack White and Paul McCartney some of the big names that have recorded songs for 007.
Both of the last two title songs won Oscars - Sam Smith's 'Writing's On The Wall' from Spectre and Adele's 'Skyfall' - so there's certainly a lot of pressure already on whoever's picked to do the song.
Here are the artists most likely to be singing on the new James Bond movie...
Dua Lipa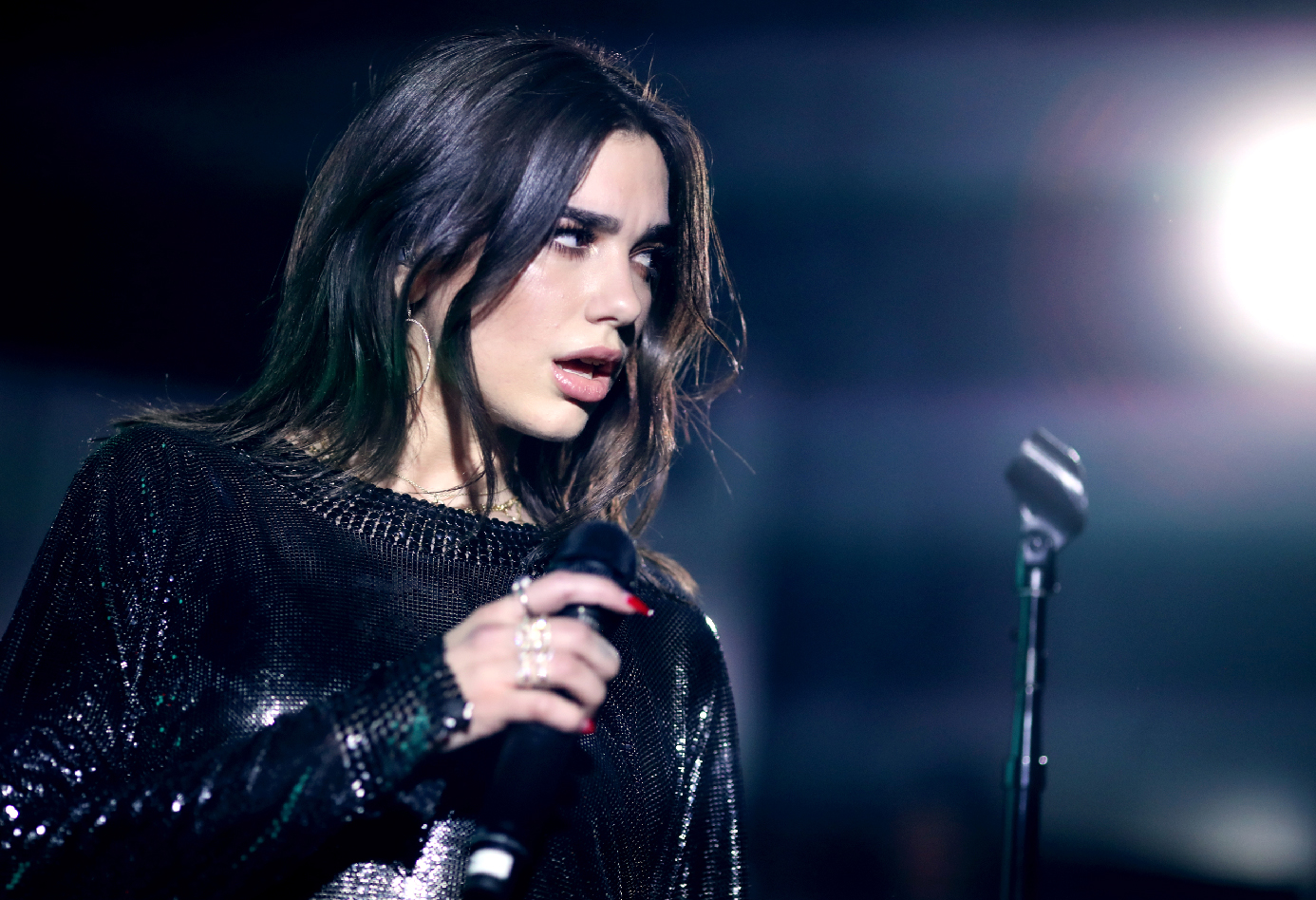 Credit: Getty Images
In a recent interview, Years & Years hinted that Dua Lipa has been picked to perform the new title song. The singer was already firmly in the running, having said a while back that she'd be up for it: "I would love to do it, but I'm not recording it… so far. I don't want to jinx it." Perhaps things have changed...
Adele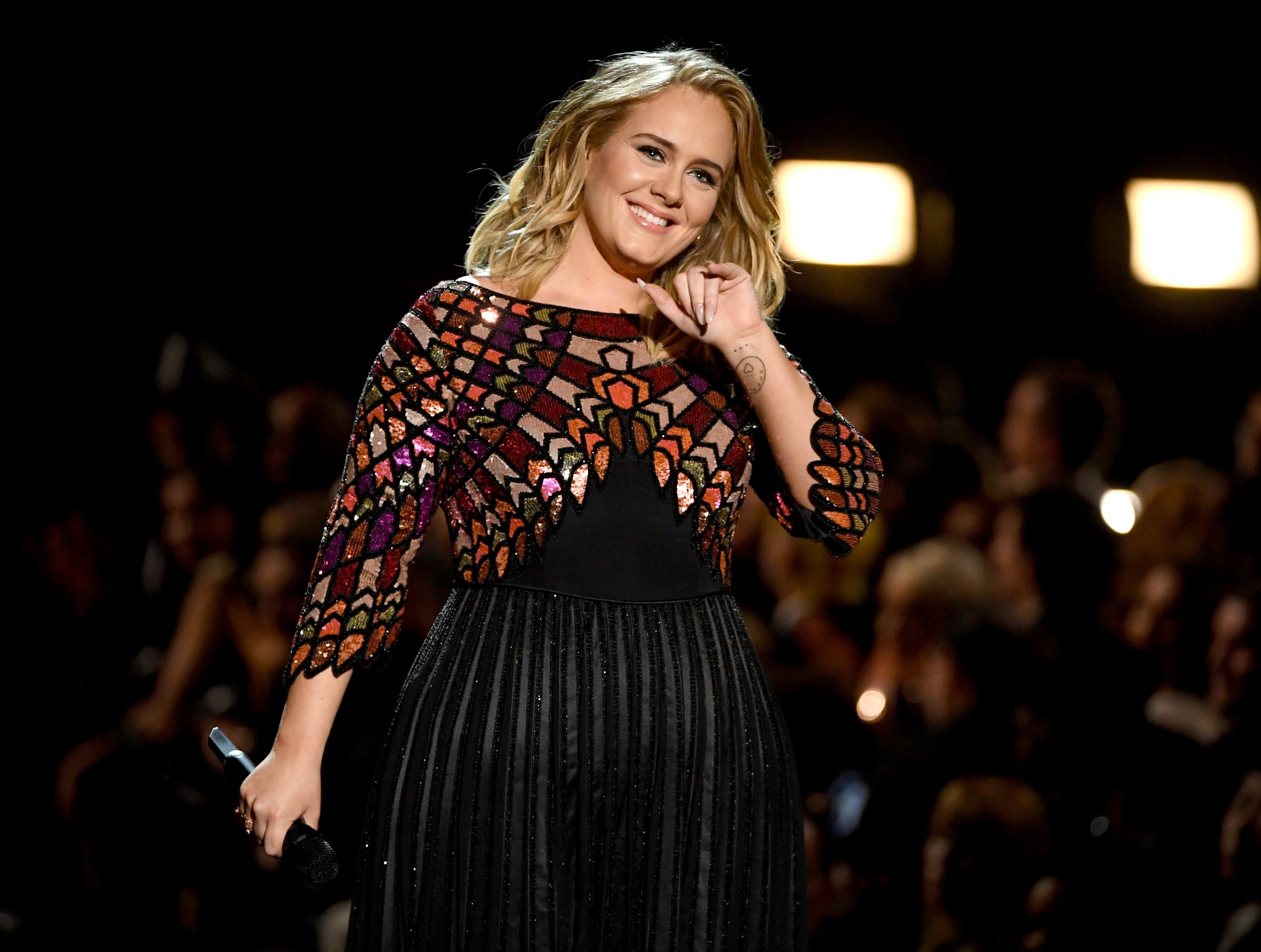 Credit: Getty Images
Adele's 'Skyfall' is one of the biggest Bond songs of all-time, being the first theme to win the Academy Award for Best Original Song. With such success the first time around, Adele's bound to be considered for the new movie and you know she'd do a fantastic job of it as well.
Ed Sheeran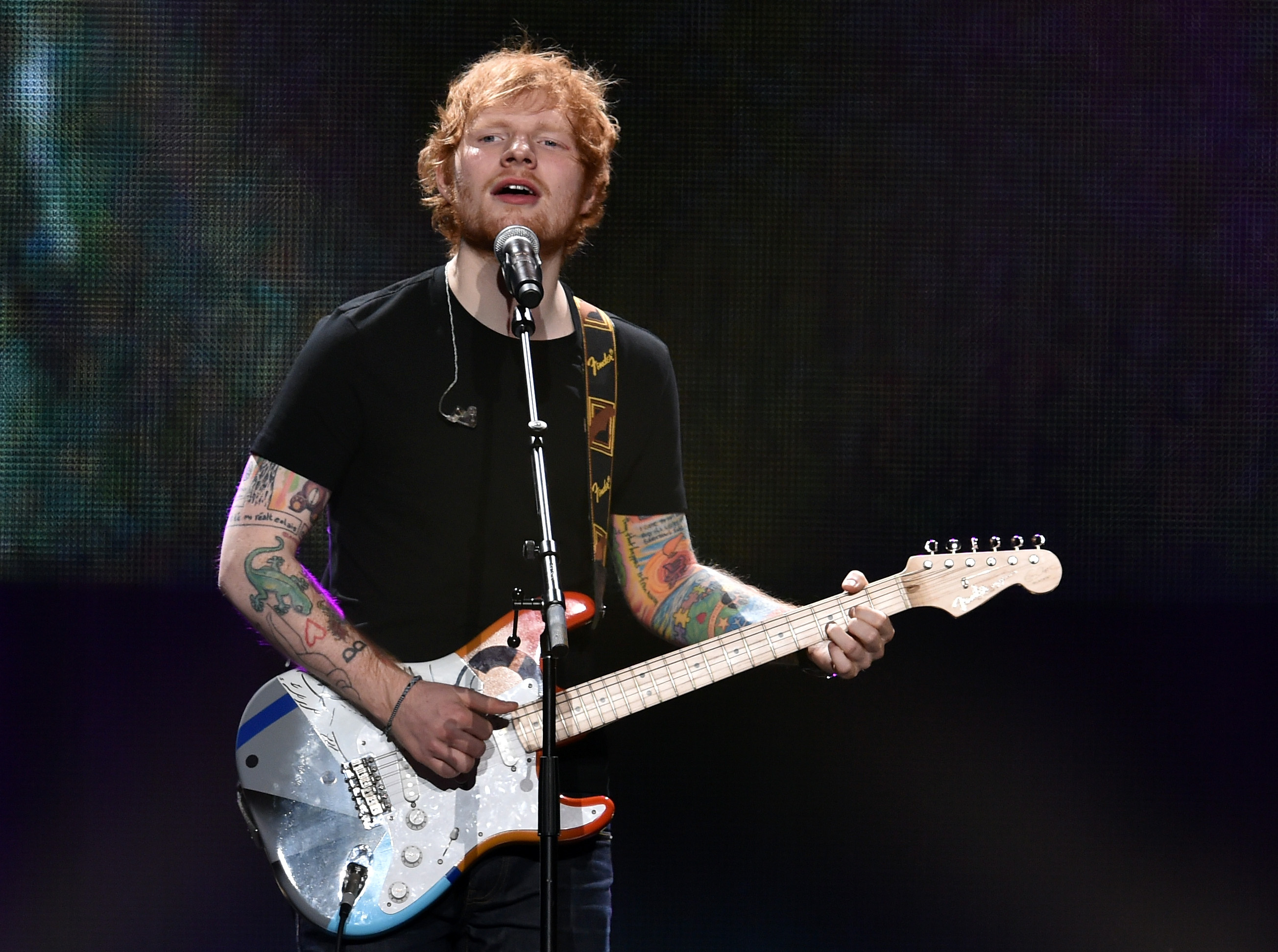 Credit: Getty Images
Ed Sheeran has actually already written a song for the movie - "just in case"! Speaking to Ireland's Late Late Show, the singer revealed that he wrote a track three years ago so he's ready to go if he gets asked. What about that for good planning...
Paloma Faith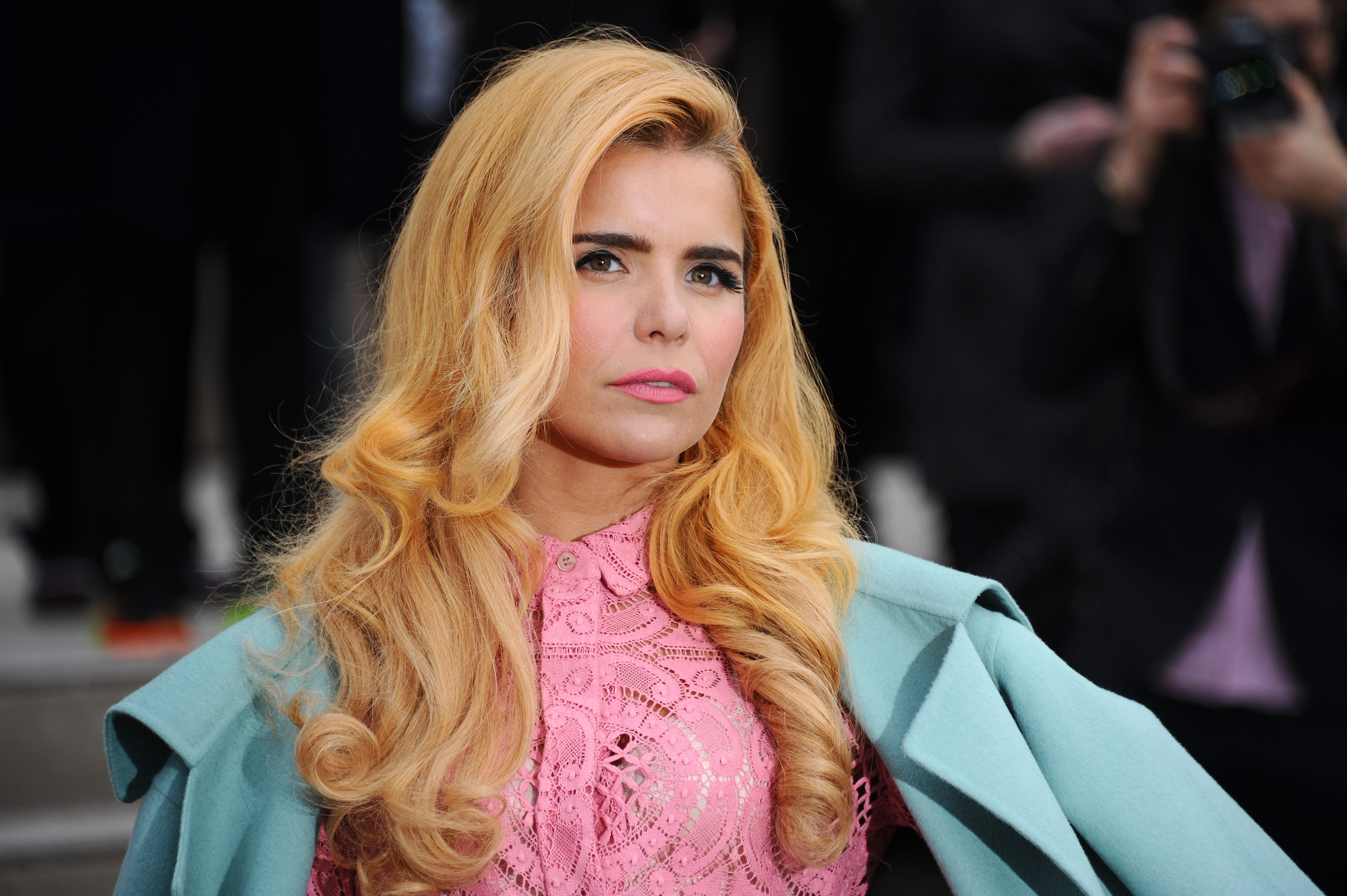 Credit: Getty Images
Paloma has openly admitted that she'd love to record the next James Bond song. The singer thinks she's in with a better shot than most because she knows Daniel Craig's wife, actress Rachel Weisz, and Craig is rumoured to have a say over who does the track. However, Paloma's also said that she thinks she could get passed over because she's asked to do it, which isn't very 007 cool!
Beyoncé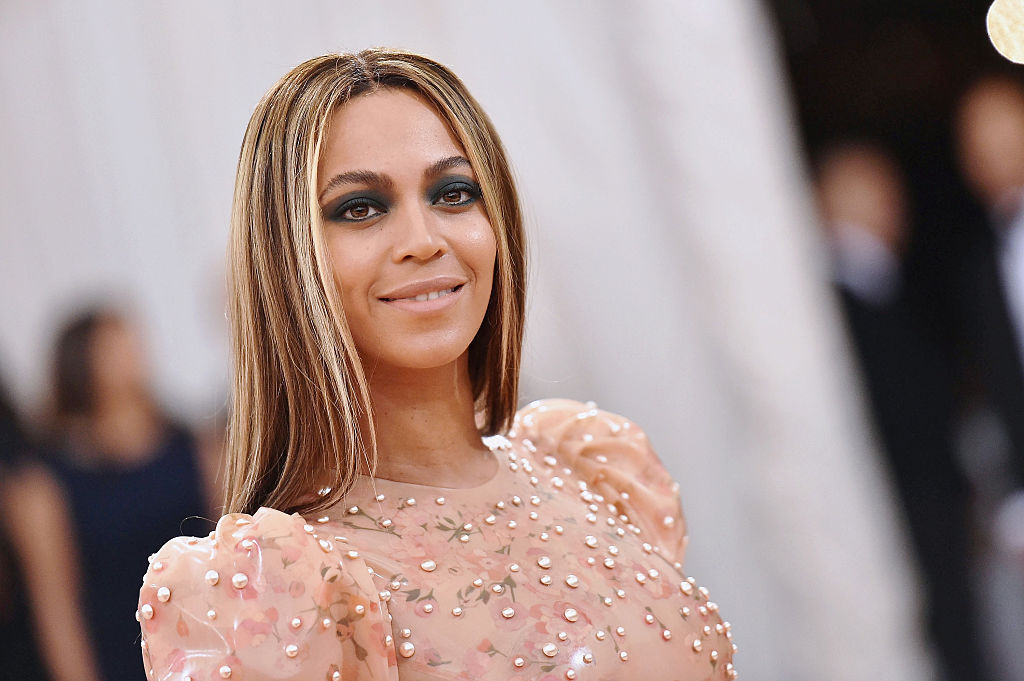 Credit: Getty Images
Beyoncé has reportedly been in talks to record the title song for Bond 25. The American singer was rumoured to have had talks with the film's producers and could even rope in her husband Jay-Z. The couple have released their first album together as The Carters this year so it's certainly a possibility.
Harry Styles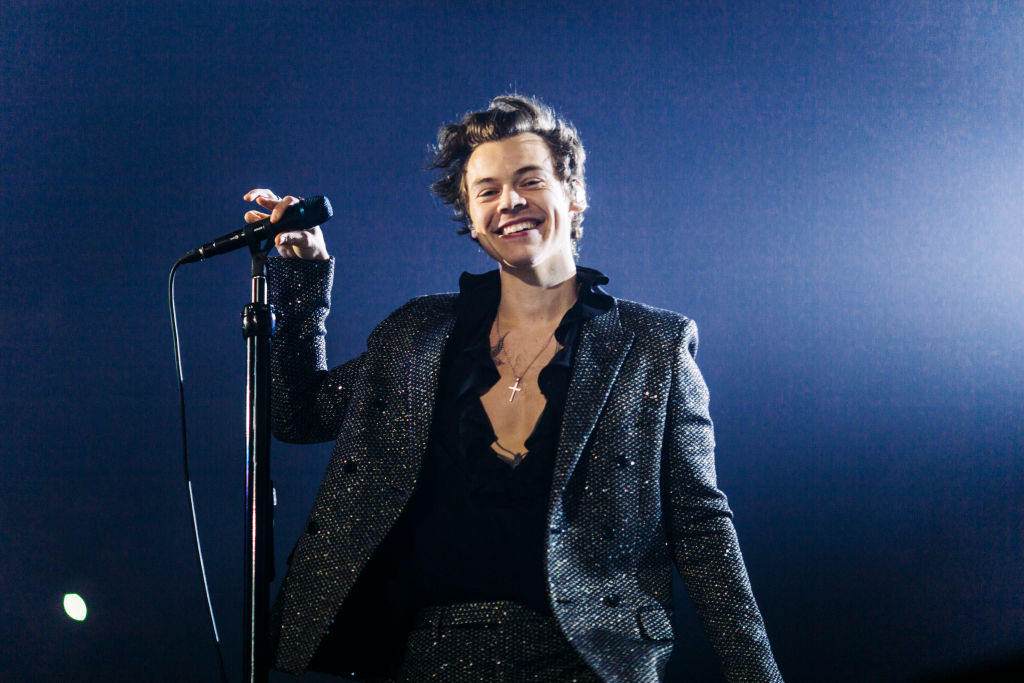 Credit: Getty Images
OK, this is a slightly random one... At the start of 2018, Harry was being tipped to take over from Daniel Craig as the next James Bond, which would be incredible. Spectre film editor Lee Smith tipped Harry for the role after his performance in the 2017 movie Dunkirk. Even if he doesn't get the acting gig, the filmmakers might decide he's right to record the title song.
Arctic Monkeys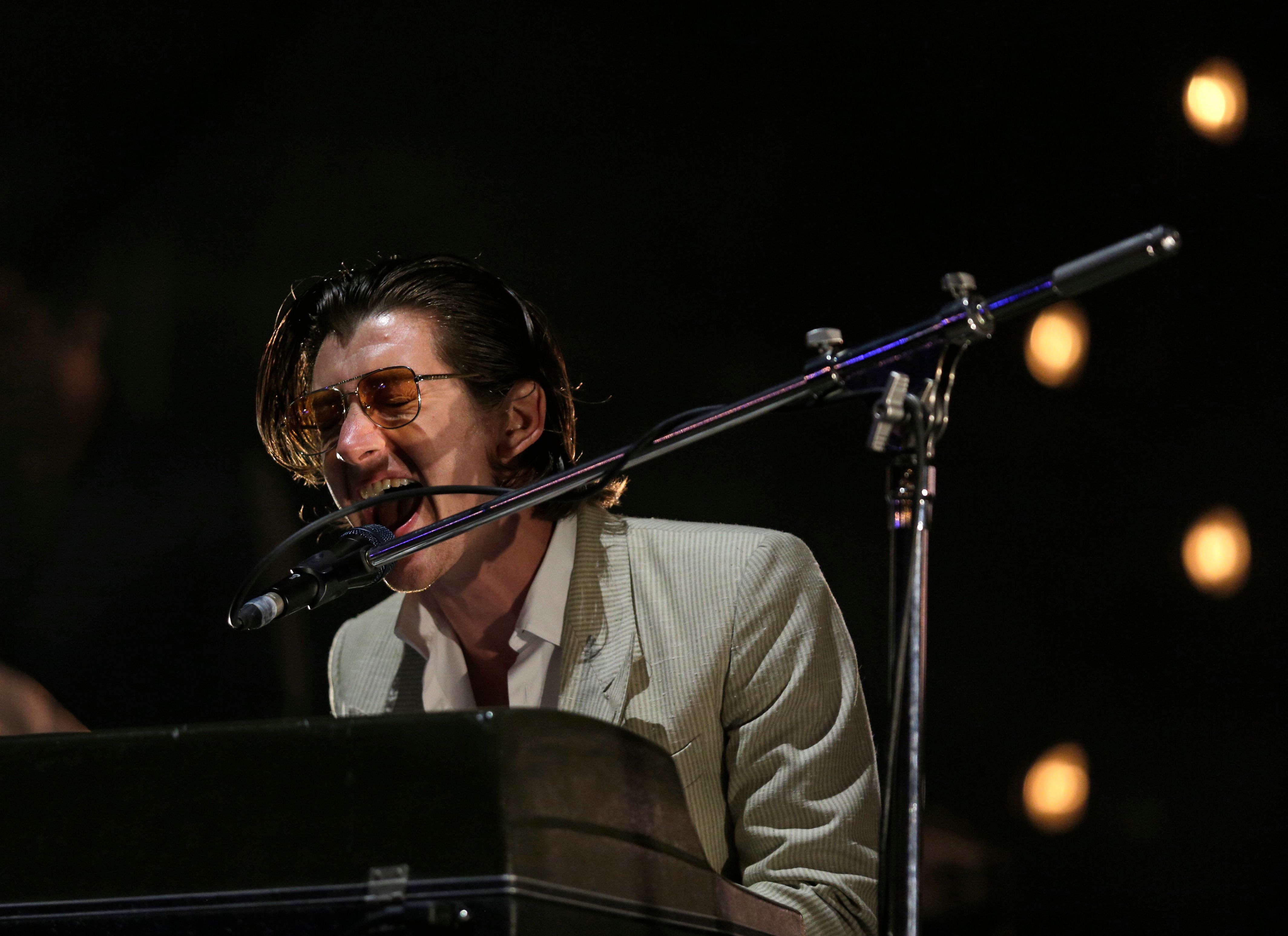 Credit: Getty Images
After two mainstream pop acts in Adele and Sam Smith, it's a less likely option that the people behind the new James Bond movie would opt for Arctic Monkeys... but there's no doubt that, if asked, Alex Turner's band would provide a theme song even cooler than 007 himself.
Bond 25 (Title TBA) is scheduled for release on 8 November 2019.