Quiz: Guess Shawn Mendes' Music Video From 1 Screenshot
17 July 2018, 17:40 | Updated: 17 July 2018, 17:43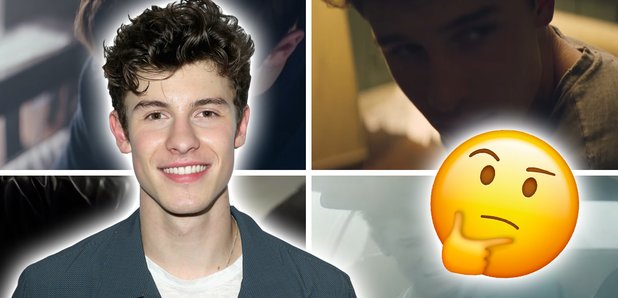 How well have you been watching Shawn Mendes' biggest music videos?
Shawn Mendes' music videos have had billions of views online - the one for Stitches has 1 billion alone!
So if you're one of the people who's been streaming 'Treat You Better', 'There's Nothing Holdin' Me Back' and 'In My Blood' on repeat, it's time to put your knowledge to the test...
Do you know Shawn Mendes' music videos well enough to identify them from just one random screenshot?
> Shawn Mendes absolutely nails Never Be The Same by Camila Cabello
The Official Vodafone Big Top 40 with Marvin Humes - Sunday from 4pm