Robin Schulz feat. James Blunt - 'OK' [Video Preview]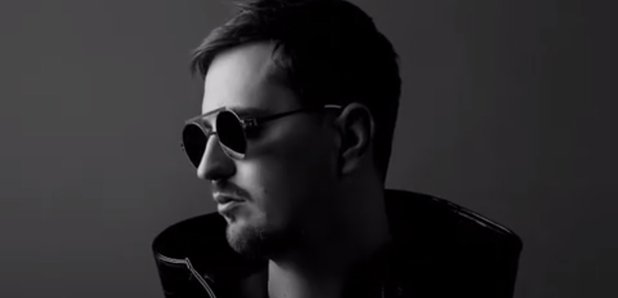 Release date: 19th May 2017
German EDM hit-maker Robin Schulz is hoping to follow the success of his David Guetta smash 'Shed A Light' with another collab.
This time, the 'Sugar' producer isn't working with another DJ, he's actually teamed up with one of the most divisive characters in pop - James Blunt.
The 'You're Beautiful' singer will lend his vocals to Schulz's upcoming single 'OK', which originally premiered at Miami's Ultra Music Festival in March.
The single will be available to stream and download on Friday, 19th May 2017 - and the music video looks set to be hilarious!
#NewMusicFriday - Discover the latest new music every Friday at BigTop40.com