Bastille's cameo was cut from Game of Thrones
20 May 2019, 10:53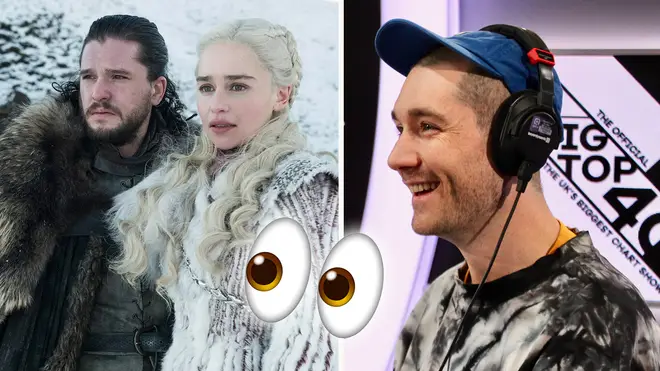 Bastille have revealed that some of the band were cut from their 'Game of Thrones' cameo.
The band recently joined Will Manning on The Official Big Top 40 and discussed their appearance in the hit HBO show.
Bastille made a cameo in Game of Thrones back in 2017, however it's emerged that not all of the group made the cut...
> Shawn Mendes explains sending The 1975's Matty Healy his Calvin Klein pants
"We were extras in Game of Thrones at one point," Dan and Kyle told the UK's biggest chart show, "Where they shot it in Belfast, we were playing a gig there."
Some of the crew wanted tickets to the gig and in return let the boys come to film a scene as newly-turned White Walkers.
But it when it came to sitting down and watching the show months later, some of the band struggled to spot themselves.
"Some of us didn't make the cut," Dan admitted, "[But] Kyle and our tour manager get a lovely moment."
The finale of Game of Thrones aired around the world on Sunday night, bringing the show's eight seasons to a close.