Dua Lipa reveals why her Ariana Grande collaboration 'Bad To You' won't be released
13 December 2018, 10:34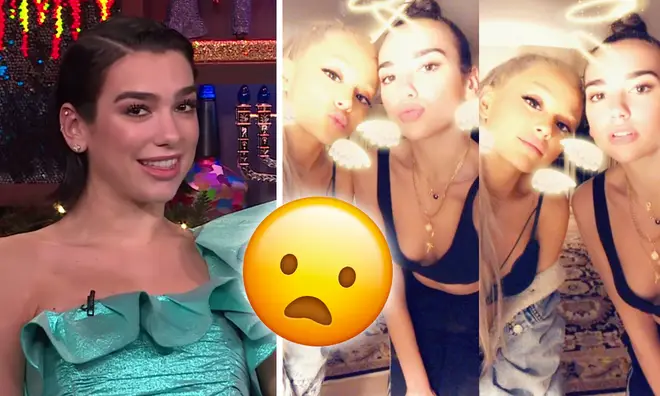 Dua Lipa has revealed why the song she recorded with Ariana Grande - rumoured to be titled 'Bad To You' - won't be getting released, during an interview with 'Watch What Happens Live with Andy Cohen'.
It's bad news for Loves and Arianators waiting to hear Dua Lipa and Ariana Grande's collab 'Bad To You'...
Dua has confirmed that the song does exist but she doesn't think it will ever come out as the timing wasn't "quite right."
> Ariana Grande hints new album is ready but her record label won't release it
In an interview with Watch What Happens Live, Dua praised her collaborator, saying: "I love Ari, I love everything she does."
"But the timing wasn't quite right... Ariana's working on a different project now and the timing wasn't quite right for me, but maybe in the future we'll get to do something together."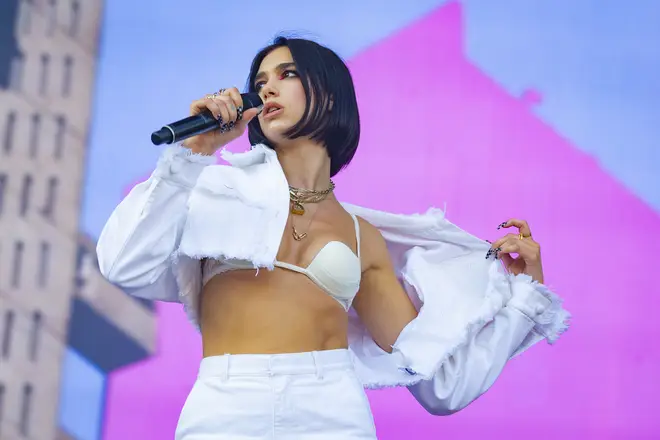 The 'New Rules' singer added that due to the pair's busy schedules the track was never actually completely finished.
The song was recorded in January this year, with Ari and Dua posting snaps on Instagram of them in the studio together. In April, a 15-second snippet leaked online which gave away that the song's title was likely to be 'Bad To You'.
Also in the interview with Andy Cohen, Dua said that she'd love to record the next James Bond title song: "The answer is I want to do it, but I've not been asked to do it."
There has been speculation that Dua is in line to perform the track, along with Ed Sheeran and Harry Styles.