Dua Lipa is the UK's Number 1 with 'Don't Start Now'
10 November 2019, 18:52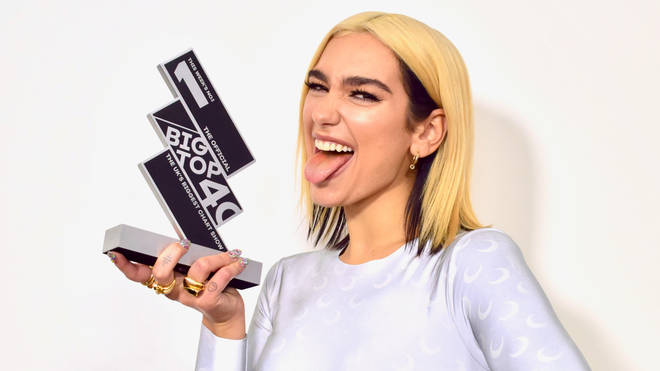 Dua Lipa has gone to Number 1 on the UK's biggest chart show with 'Don't Start Now'.
Dua Lipa has bagged her first, solo Number 1 on The Official Big Top 40 with her new song 'Don't Start Now'.
The track jumped from Number 4 to Number 1, knocking off 'Dance Monkey' from Tones And I after five weeks at the top.
> Coldplay reveal new album is "about One Direction" and tease upcoming tour
Dua chatted to Will Manning this week and teased that she's got even more new music on the way before the end of 2019.
"I will be announcing my album title end of November/early December," Dua revealed, "I'm going to put out a little music video for the title track and bring people into the world - it's not going to be a single, it's just for fun."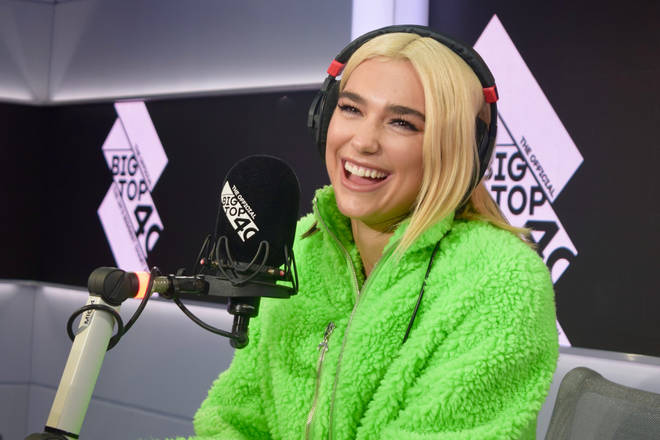 But Dua confirmed that a rumoured Nile Rodgers collaboration won't be on the new album: "Those tracks that he did extra production on, I didn't end up using the tracks."
Dua also discussed deactivating her social media accounts ahead of her music comeback: "I love social media, I've grown up with social media, it's a big part of my life and I love sharing things with fans."
"It was just nice to break and feel like I'm starting fresh," Dua admitted.
The singer appeared to reveal that she does have a secret Instagram account though, alongside her main profile... maybe...
> See this week's Official Big Top 40 in full