WATCH: Jax Jones Reveals Selena Gomez Recorded 'This Is Real' & Why He's Glad Ella Henderson Sang It
17 November 2019, 18:30 | Updated: 17 November 2019, 18:31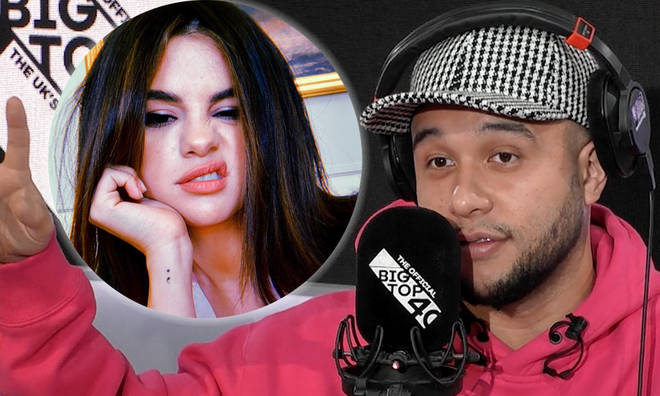 Jax Jones revealed Selena Gomez recorded a version of his huge track 'This Is Real' with Ella Henderson in an interview with our very own Will Manning!
Jax Jones has revealed Selena Gomez not only helped to get his and Ella Henderson's enormous hit 'This Is Real' released, but the 'Lose You To Love Me' singer actually recorded a version of the track, which no one but Jax has heard!
Coldplay reveal new album is "about One Direction" and tease upcoming tour
Chatting to Official Big Top 40 presenter, Will Manning, Jax revealed: "I wrote the song with Ella Henderson, she sounds amazing on it, that version you're hearing now is the vocal recorded on the day, we never went back to it."
"I went away and Ella's label said you can't put this out you're not relevant, I said 'alright cool, I'm gonna make a way'
"Selena Gomez heard it, and I was like 'nah, Selena wants to cut this song?!' and they were like 'yeah she loves it', and I was like, I'll believe it when I hear it, she cut the song, sent it back, it sounded amazing."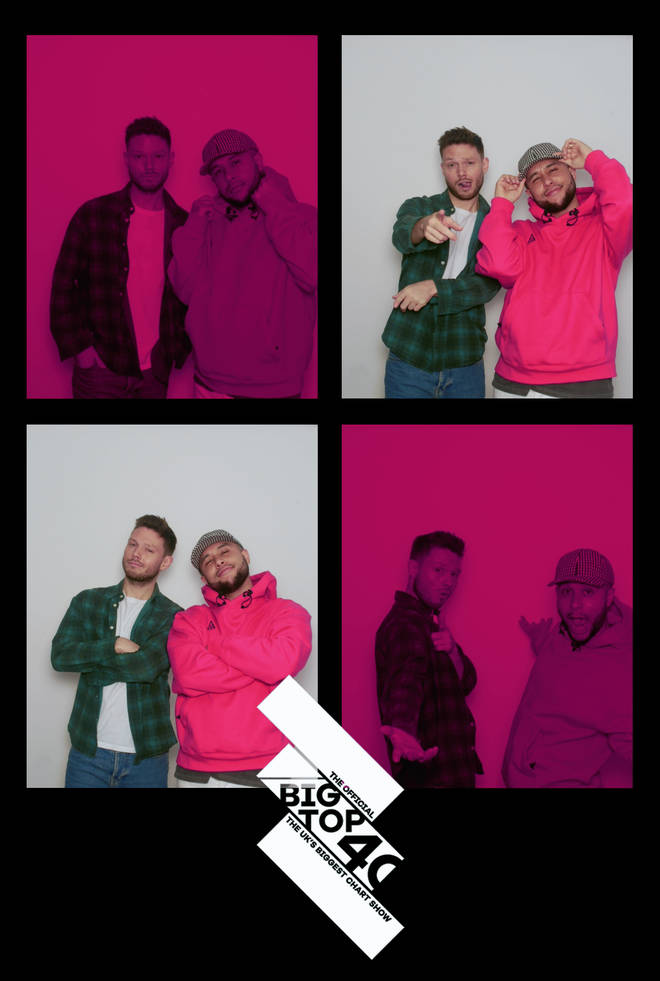 He continued to explain: "Ella was like, 'this is amazing', Selena's camp then decided I wasn't relevant enough, it was already meaningful that she loved it, and so then, I had this song... I still have the [recording].
"It feels right, doing it with Ella, we wrote it together, and I'm glad that I can essentially bring Ella back...she's back."
So, there you have it, without Selena jumping onto the track- we may have never heard the song at all!
Selena Gomez recently released solo music for the first time in two years with two tracks 'Lose You To Love Me' and 'Look At Her Now', both songs looking back to her troubled on/off relationship with Justin Bieber.
We can't lie, we'd absolutely love to hear Selena on a Jax track, following in the footsteps of other huge US artists such as Demi Lovato and Madison Beer, but 'This Is Real' simply wouldn't be the same without former X Factor contestant Ella Henderson on it!