The Jonas Brothers discuss reunion in first UK interview
1 March 2019, 13:06 | Updated: 1 March 2019, 13:21
Nick, Joe and Kevin have opened up about The Jonas Brothers reunion in a first UK interview with The Official Big Top 40.
The Jonas Brothers sat down with The Official Big Top 40's Will Manning in the UK last month, ahead of their reunion.
Nick, Joe and Kevin Jonas are back for 2019 with new song 'Sucker', after six years spent apart working on other projects.
> When is Taylor Swift's new album release date?
"It feels like it's the right timing and there's a magic that we can't deny when we're together," Nick told the UK's biggest chart show in the group's first UK interview since getting back together.
"This whole thing started because we decided to make a documentary about our story," he revealed, "Then evolved to us actually doing some real healing and growing as brothers to the point where we all looked at each other and said 'we've got to do this again.'"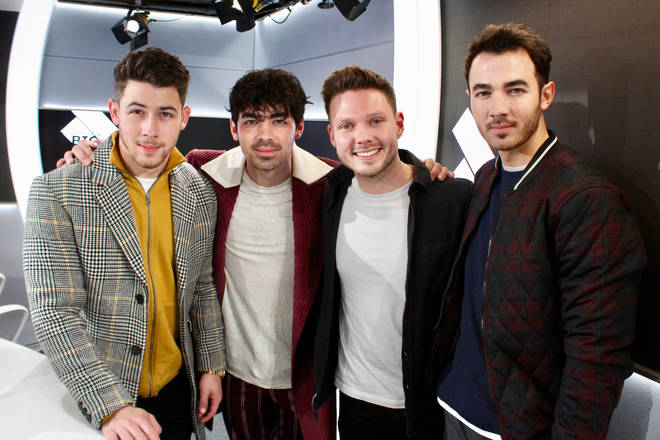 "[It's] a year we've been talking about it but we decided to get back together six months ago," Joe explained.
The band officially announced their reunion on February 28th and released their comeback single 'Sucker' at midnight the next day. The music video stars the boys' real-life partners: Sophie Turner, Priyanka Chopra and Danielle Jonas.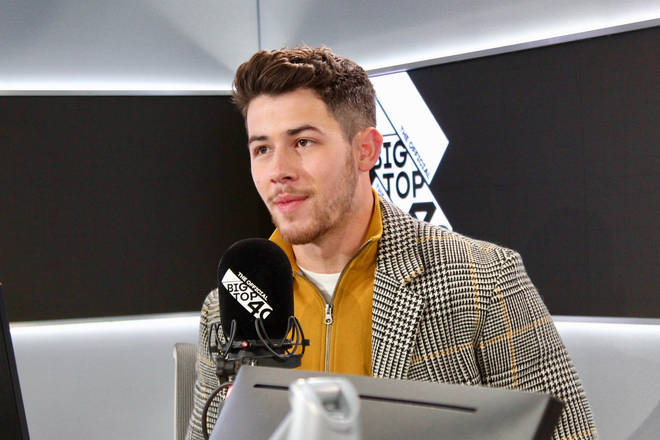 As Nick and Priyanka got married in December last year and Joe is set to wed Game of Thrones star Sophie Turner in the summer, there was a lot of talk of weddings and stag dos with the brothers and Will Manning.
The group also revealed who they'd like to collaborate with and revealed more of their exciting plans for 2019.
You can hear The Jonas Brothers on The Official Big Top 40 this Sunday 3rd March from 4pm (GMT).
Listen to The Official Big Top 40 on Capital and Heart - find out details about how to listen here