Liam Payne And Cheryl Planned To Duet On Jonas Blue's New Song 'Polaroid'
17 October 2018, 14:44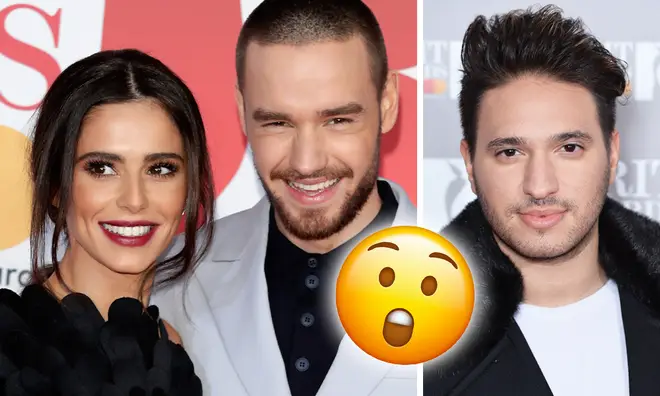 Jonas Blue has revealed that his new song 'Polaroid' with Liam Payne and Lennon Stella was meant to be a duet between Liam and his ex-girlfriend Cheryl, before the pair split.
Liam Payne's collaboration with Jonas Blue is currently climbing The Official Vodafone Big Top 40 but the song could've been very different, according to the 'Polaroid' producer.
Jonas has revealed that he'd hoped to record a Liam and Cheryl duet and 'Polaroid' was the track in mind.
> "I'm A Bit Fragile": Liam Payne Opens Up About Cheryl Breakup
He told The Daily Star: "About a year ago I said to my manager that I would love to do a collaboration with them both and I reckon it would have been Polaroid."
"It would have been perfect as I knew when I wrote the song I could hear Liam's voice on it."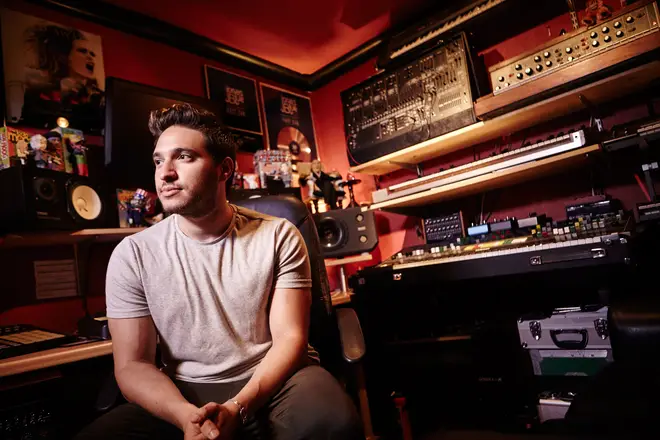 After Liam and Cheryl split, the part earmarked for the Girls Aloud singer instead went to Canadian star Lennon Stella.
The song is reached a chart peak of Number 14 this week on The Official Vodafone Big Top 40.
In August, Liam spoke exclusively to Kat Shoob on the show about how he was coping following the break-up.
"Behind all those statements and things there are actually people who are going through the same sort of stuff that you go through whether they're famous, rich or whatever they are, it doesn't really matter," he explained.