Liam Payne Demands "Treat Women With More Respect" After Being Linked With "Mystery Girl"
22 October 2018, 12:41 | Updated: 22 October 2018, 12:43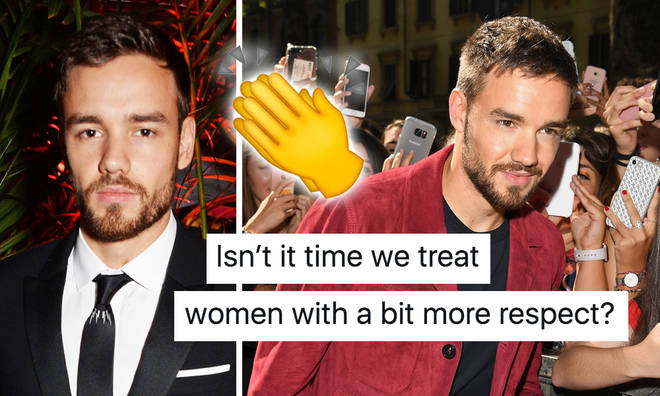 One Direction star Liam Payne has called for newspapers to "treat women with a bit more respect" after being romantically linked with female members of his team.
Liam Payne has criticised the tabloids for suggesting he's dating "every female member" on his team.
He shared the powerful message after being pictured arriving at a London hotel with a "mystery girl".
> Liam Payne And Cheryl Planned To Duet On Jonas Blue's New Song 'Polaroid'
In a series of tweets, the 'Strip That Down' singer called for newspapers to "treat women with a bit more respect."
"My team is full of talented, smart professional women. I find it wrong that they are reduced to being linked to me romantically in the press just for simply standing next to me."
"Isn't it time we treat women with a bit more respect?"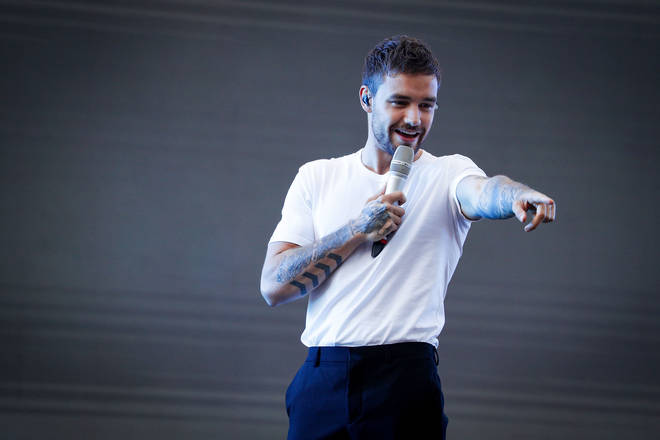 "So far the press have done this with every female member of my staff it's demeaning some are in relationships and it complicates there work environment when they do this to them ... I think it stops here."
Fans praised Liam for using his platform to speak out.
Finally someone said it... Thank you for this, Liam. It really should be a basic thing to do -- treating women in the same way as men with celebrities like you, but we're not there. Yet.

— ภ๏é๓เ (@tupelohoneylove) October 21, 2018
Liam Payne as a woman...I would like to give you a huge THANK YOU for this. You standing up for those ladies that work for you means so much specially in times like this. You have a huge platform and you always use it for such good. Thank you thank you so truly much! ❤️❤️❤️

— Cary's 1D-istractions 💋 (@llhn1d) October 21, 2018
Liam has been falsely linked with a number of women since his split with Cheryl in July.
His latest single 'Polaroid' with Jonas Blue and Lennon Stella is currently riding high on The Official Vodafone Big Top 40.