Niall Horan and Lewis Capaldi have written new music together
20 October 2019, 18:53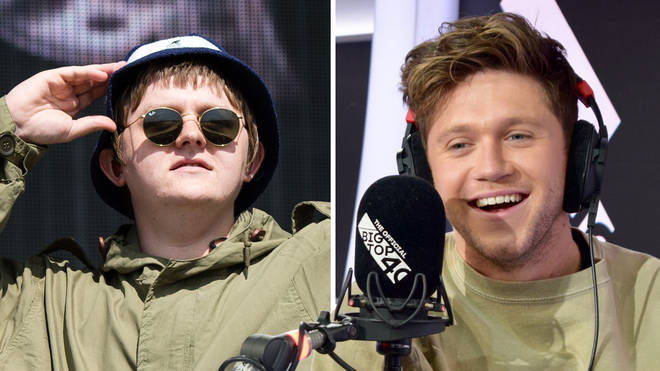 Niall Horan has exclusively confirmed to The Official Big Top 40 that him and Lewis Capaldi have written new songs together.
Niall Horan just dropped a huge exclusive on The Official Big Top 40 - he's written new music with best mate, Lewis Capaldi.
"Myself and Lewis have written together," Niall told Will Manning, "We wrote a song this year, we just went for a Chinese [takeaway] and then went into the studio afterwards."
> WATCH: Camila Cabello's only just discovered Lewis Capaldi's Instagram and is absolutely obsessed
"I had these chords and he just started singing. His ear is incredible, he's got an unbelievable ear for melody and stuff," the One Direction star said in praise of 23-year-old Lewis.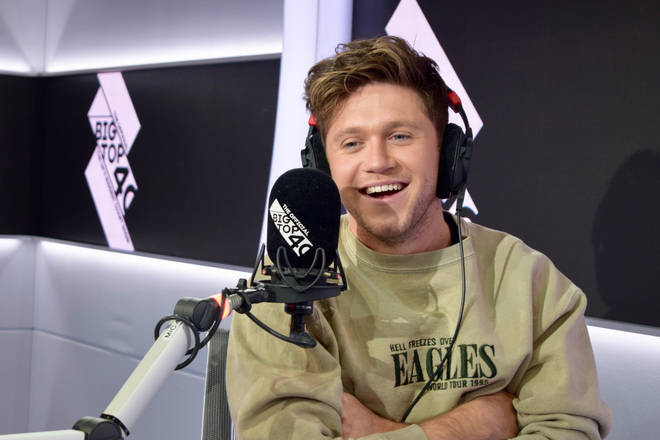 Lewis has become well-known for his hilarious Instagram Stories - almost as much as his music - but there's no messing around from the singer-songwriter when it comes to recording new music.
"Little secret about Capaldi - he's very serious in the studio," Niall revealed, "I tried to make him laugh and he was just staring at me as if we didn't know each other."
"We ended up writing a very good song actually. Actually, it could be terrible."
Niall joined Will on The Official Big Top 40 this week as his new single 'Nice To Meet Ya' climbed seven places to Number 13. Sam Feldt and Mark Ronson were also guests on the UK's biggest chart show.
Tones And I's 'Dance Monkey' secured a third week at Number 1, beating off competition from Regard and Maroon 5.
> See this week's Official Big Top 40 in full