Selena Gomez claims biggest New Entry in UK charts this week
27 October 2019, 18:49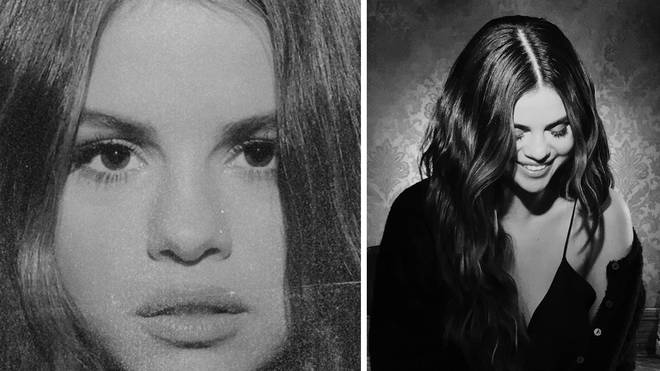 Selena Gomez's new song has landed on The Official Big Top 40 this week, just two days after its release.
Selena Gomez's new single 'Lose You To Love Me' is the highest New Entry on the UK's biggest chart show this week.
Just two days after its release, Selena's comeback song has debuted at Number 14 on The Official Big Top 40.
> WATCH: Camila Cabello's only just discovered Lewis Capaldi's Instagram and is absolutely obsessed
The 27-year-old singer has teased that the track is about her heartbreak following her split from ex-boyfriend Justin Bieber.
It's the second track that Selena has released this week - she also dropped the upbeat anthem 'Look At Her Now'.
Also on The Official Big Top 40 this week, Australian singer Tones And I secured a fourth week at Number 1.
Her song 'Dance Monkey' has now spent a month at the top in the UK and has become a huge hit around the world.
It was no change for Regard's 'Ride It' at Number 2 and Maroon 5's 'Memories' at Number 3 this week. Along with Selena, there were also New Entries from Coldplay, Lizzo and blackbear.
blackbear joined Will Manning on FaceTime as his new song 'hot girl bummer' debuted in the UK charts and Meduza, Goodboys and Becky Hill were on the show as their collaboration 'Lose Control' charted in the Top 10.
> See this week's Official Big Top 40 in full