Shawn Mendes addresses rumours about his sexuality
27 November 2018, 14:33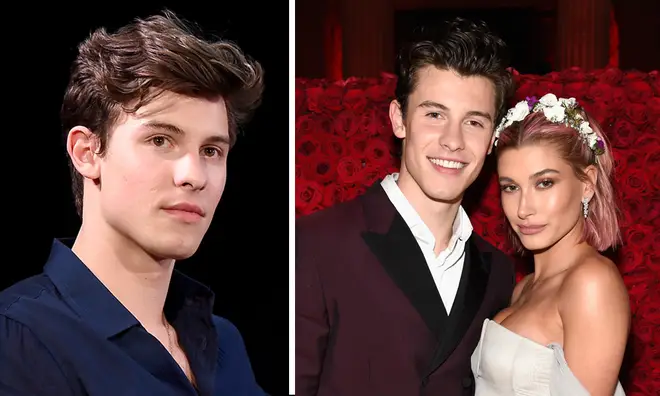 Shawn Mendes has discussed the speculation around his sexuality in a revealing 'Rolling Stone' cover interview, saying a video posted by Taylor Swift was to blame for fuelling 'gay rumours'.
Shawn Mendes has responded to speculation about his sexuality and opened up about the impact it's had on him.
In an interview with Rolling Stone, Shawn expressed his frustration at the 'gay rumours': "I'd like to say I don't care about it, but that's not true... This massive, massive thing for the last five years about me being gay."
> How did Shawn Mendes get the cheek scar on his face?
"In the back of my heart, I feel like I need to go be seen with someone - like a girl - in public to prove to people that I'm not gay," he told the magazine.
"Even though in my heart I know that it's not a bad thing. There's still a piece of me that thinks that," the singer admitted, "And I hate that side of me."
Shawn also revealed that a video uploaded by his friend Taylor Swift was to blame for fuelling the 'gay rumours'.
Taylor messaged Shawn to ask if she could post a video of him backstage on her tour with glittery makeup on his face. Shawn initially agreed to it before waking up in the middle of the night and regretting his decision.
"I felt sick," the star said, "I was like, 'F***, why did I let her post that?' I just fed the fire that I'm terrified of."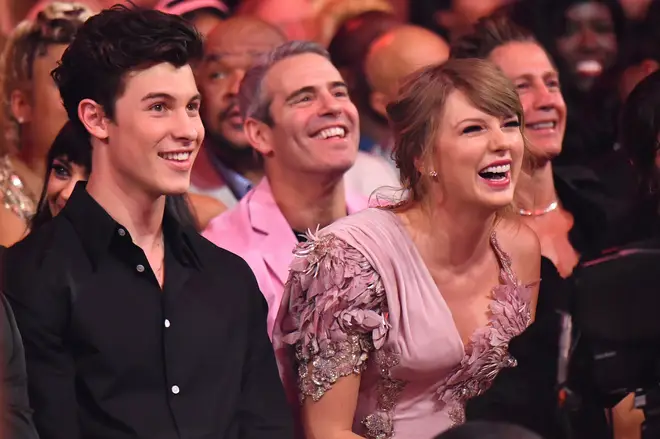 "Maybe I am a little more feminine — but that's the way it is," Shawn added, "That's why I am me."
The 'In My Blood' singer has denied that he's gay in the past, taking to Snapchat back in 2016 to shut down the claims.