Taylor Swift Breaks Her Silence By Posting Powerful Message In Support Of Democrats
8 October 2018, 11:35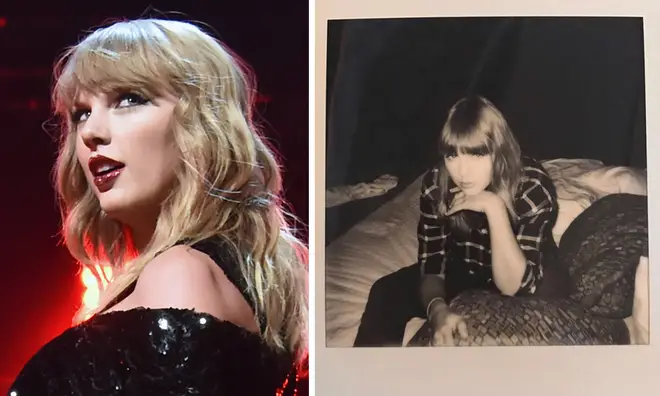 Taylor Swift has spoken about her political opinions for the first time in a powerful Instagram post where she backs two Democrat candidates for the upcoming US mid-term elections.
The 'Shake It Off' singer has been reluctant to voice her political views in the past, which she admits in the message.
She says that events "in my life and in the world in the past two years" have now changed her position on this.
> Taylor Swift's Top 10 Biggest Songs EVER
Taylor writes that she's always voted for "which candidate will protect and fight for the human rights I believe we all deserve in this country" and stands for "ALL Americans, no matter their skin color, gender or who they love."
Despite having voted for women "in the past and would like to continue voting for women in office", Taylor says that she can't support Marsha Blackburn - the female Republican candidate running in her state of Tennessee.
Instead, Taylor offered her support to Democrats Phil Bredesen for Senate and Jim Cooper for House of Representatives
The star also publicly criticised "systemic racism... towards people of color" in America, stressed the importance of fighting for LGBTQ rights and "that any form of discrimination based on sexual orientation or gender is WRONG."
She encouraged American fans to research the candidates running in their state and to register to vote for the mid-term elections, which are taking place on November 6th.
Taylor posted the message after concluding the US leg of her Reputation Stadium Tour in Arlington, Texas.