Zara Larsson has no plans to marry boyfriend Brian
1 April 2019, 16:22
Zara Larsson has said that she's got no plans to marry her model boyfriend Brian Whittaker any time soon.
Zara joined Will Manning on The Official Big Top 40 and was asked whether wedding bells were on the horizon.
"No! He's still a teenager," Zara said about the potential marriage, "No... at least not for another 10 years."
> Little Mix perform with Pride flag in Dubai where homosexuality is illegal
Zara and her boyfriend Brian have been dating since 2017, two years after she infamously tweeted about the British model.
In 2015, Zara posted hot pictures of Brian on Twitter - not knowing who he was - and got her fans to identify him.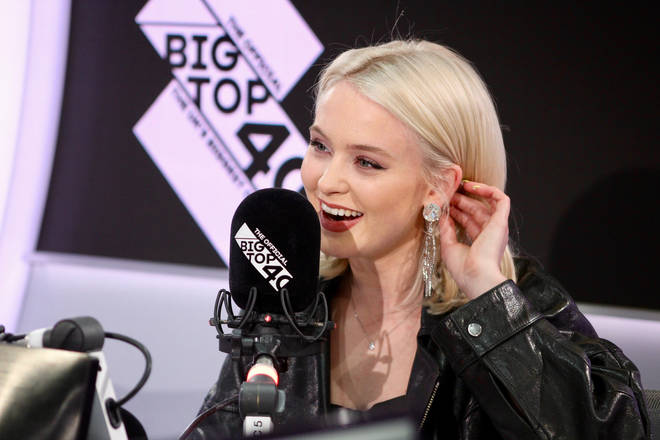 Zara was on the UK's biggest chart show as her new single 'Don't Worry Bout Me' was a New Entry at Number 29.
She revealed that the song is about an ex getting back in touch a year after they split, whilst she was doing fine.
Zara was also forced by Will to relive her super cringe, "least humble story" of all-time when she played the 'do you know who I am?' card to try and get into a club in Sweden with some friends.
> Watch the full interview with Zara Larsson on YouTube