Who Is Ariana Grande's Dad? 'Thank U, Next' Includes Touching Reference To Edward Butera
8 November 2018, 15:33 | Updated: 14 November 2018, 15:40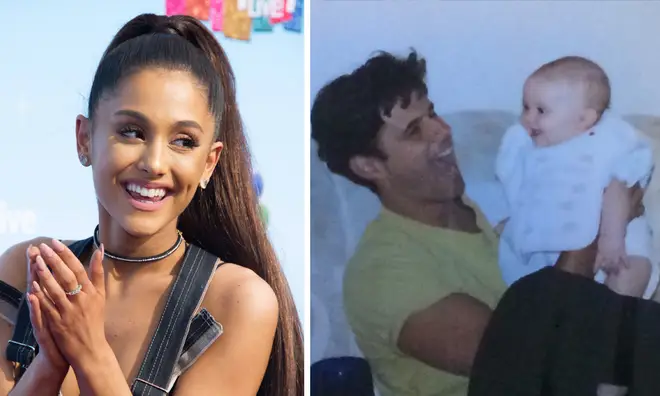 Ariana Grande's song 'Thank U, Next' includes a sweet reference to her dad, Edward Butera. The 60-year-old artist is incredibly close to his daughter Ariana and has been pictured at many of her shows in the past.
Ariana released 'Thank U, Next' out of nowhere on November 7th, the lead single from her upcoming fifth album.
The song references four of her ex-boyfriends - Sean, Ricky, Pete and Mac - plus her dad, Edward Butera.
> Is Ariana Grande's Song 'Remember' A Tribute To Mac Miller?
Ariana's father is mentioned in the line: "One day I'll walk down the aisle, holding hands with my mama, I'll be thanking my dad, 'cause she grew from the drama."
Whilst Ari's mum often appears on her Instagram posts and stories, we don't hear about her dad as often.
So here's everything you need to know about Ariana Grande's dad...
Who is Ariana's dad Edward Butera?
Edward Butera is a 60-year-old graphic designer, artist and photographer.
He runs his own graphic design studio, called ibi designs inc., based in Boca Raton, Florida.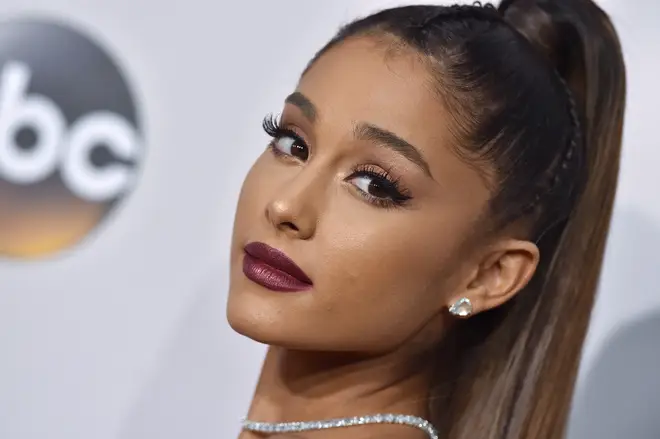 When did Ariana's mum and dad get married?
Eddie married Ariana's mum Joan in 1992 and the pair moved to Florida together in 1993 when she was pregnant with Ari.
Ariana's full name is actually Ariana Grande-Butera but she shortens it just to Grande for her stage name.
Edward was also stepdad to Frankie Grande, Joan's son from a previous relationship and Ari's half-brother.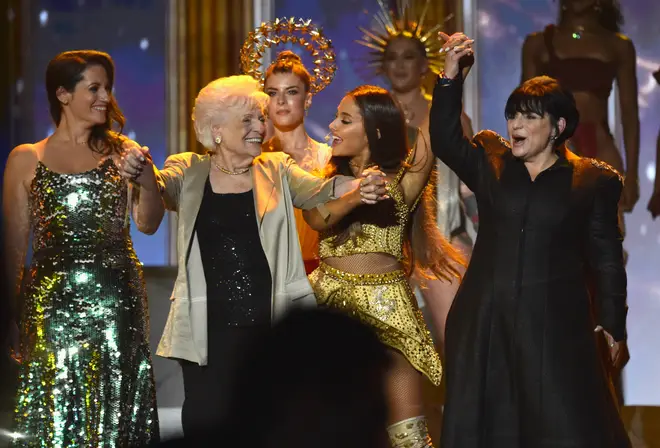 When did Ariana's mum and dad get divorced?
Edward, Joan, Ariana and Frankie lived in Florida together until Joan and Edward divorced in 2003, when Ari was 10.
Ariana's dad still lives in Florida today, though it's not known how often Eddie and Ariana see each other.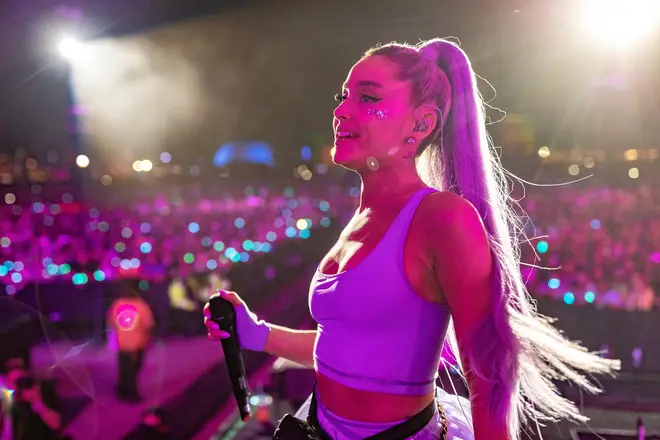 What is Ariana's dad's Twitter account?
You can follow Eddie on Twitter - @CaptainEddieB. He often tweets about his daughter and has a photo of the two of them together as his profile picture on the app.