Who is Gesaffelstein: The Weeknd's 'Lost in the Fire' Collaborator?
24 January 2019, 11:31
Gesaffelstein has teamed up with The Weeknd for new song 'Lost in the Fire'. Here's everything you need to know about the French DJ's age, real name and what does 'Gesaffelstein' mean?
'Lost in the Fire' is the massive new song from The Weeknd and Gesaffelstein.
Whilst we're betting you know The Weeknd, Gesaffelstein might be a little less familiar - so what do you need to know?
> Harry Styles just followed Ariana Grande on Instagram - are they working on a collab?
Gesaffelstein is a 31-year-old DJ and artist from Lyon in France whose real name is Mike Lévy.
The name Gesaffelstein is a portmanteau (a combination of words) of Gesamtkunstwerk - meaning "total work of art" in German - and the surname of acclaimed scientist Albert Einstein.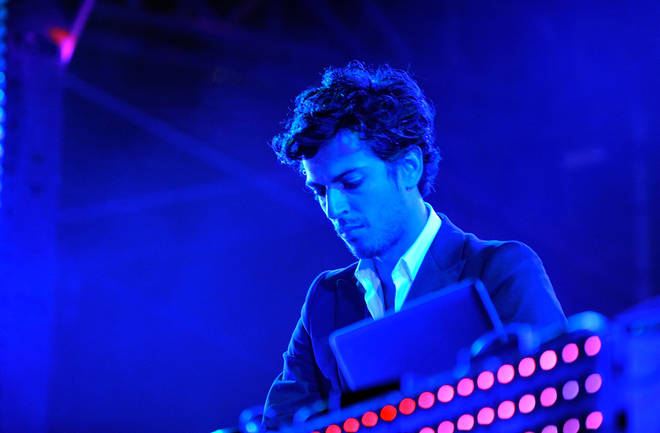 He co-produced two tracks for Kanye West in the past - 'Black Skinhead' and 'Send It Up' from his 2013 album Yeezus. He's also remixed records from the likes of Justice, Depeche Mode, Moby and Lana Del Rey.
Gesaffelstein released his debut album Aleph in 2013 and signed with Columbia Records in November last year ahead of bringing out his second body of work.
Hyperion will be out later in 2019 and is set to include 'Lost in the Fire'. Given the sort of names that the DJ has worked with in the past, there's every chance there could be a number of other big collaborations on the album.