Play Your Charts Right: Higher or Lower Quiz
29 August 2018, 12:48 | Updated: 29 August 2018, 12:57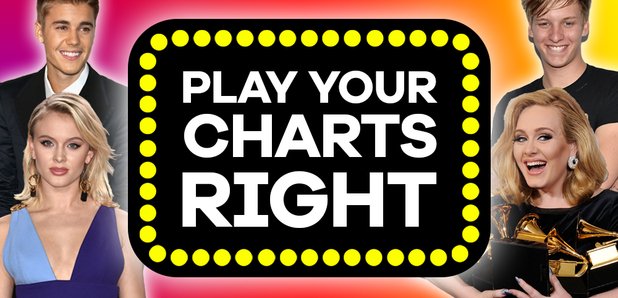 So you think you're a pretty big music fan, right?
You listen to the UK's biggest chart show every week (that's us), you stay up till midnight for New Music Friday and you're the one your mates go to when they're looking for playlist recommendations.
Well, it's time to put that music knowledge to the test in... Play Your Charts Right (OK, you'll just have to imagine there was a snazzy gameshow theme tune playing just then!)
It's our quiz where you have to guess correctly whether a song charted higher or lower on The Official Vodafone Big Top 40 than the answer before. Ready? Let's play...
> Quiz: Guess Shawn Mendes' Music Video From 1 Screenshot
The Official Vodafone Big Top 40 with Marvin Humes - Sundays from 4pm