The Greatest Showman 2: Release date, cast, songs and is Hugh Jackman returning?
16 April 2019, 11:51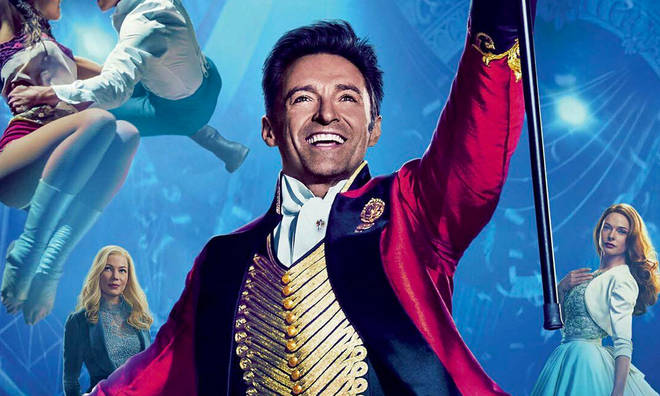 The sequel to 'The Greatest Showman' is in production and here's everything you need to know about the second movie's release date, cast, soundtrack and more...
The Greatest Showman was one of the biggest movies of 2018 and one of the highest-grossing musicals of all-time.
Hugh Jackman, Zac Effron, Michelle WIlliams, Rebecca Ferguson and Zendaya were among the stars of the first film, which told the story of P. T. Barnum as he founds a unique circus in New York during the mid-19th century.
> Pink and daughter Willow sing 'A Million Dreams' for 'The Greatest Showman: Reimagined' album
Given the huge success of the original movie, there's been a lot of discussion about a possible sequel.
The film's star Hugh Jackman has just about confirmed that a sequel is in production so here's everything we know about The Greatest Showman 2 and when we can expect to see it in cinemas...
When is The Greatest Showman 2 release date?
As there's not been any official confirmation that work has started on the sequel, we're not sure when to expect The Greatest Showman 2 just yet.
The Greatest Showman was released in December 2017 and was undoubtedly carefully planned so that families had something to watch in the cinemas between Christmas and New Year's Eve.
Given the success of the first film, we can imagine the studios will plan a similar release date for the sequel - perhaps we can expect The Greatest Showman 2 in December 2020?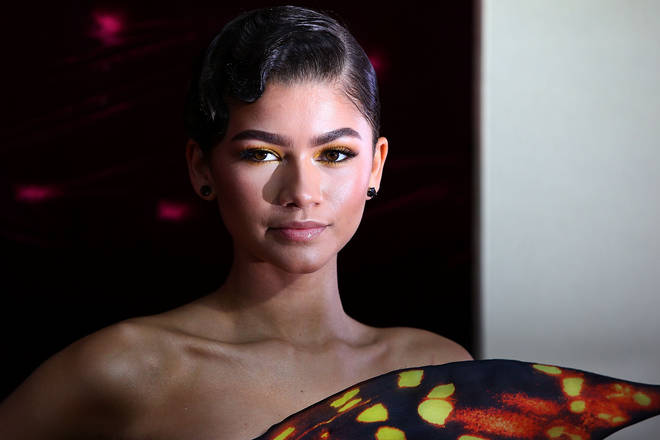 What songs will be on The Greatest Showman 2 soundtrack?
Songs from The Greatest Showman soundtrack dominated The Official Big Top 40 throughout 2018, with Keala Settle's 'This Is Me' spending a whopping 59 weeks in the chart!
Benj Pasek and Justin Paul wrote all the songs from the first film so it'd be a strange move if they weren't invited back to work on the sequel. As for exact details about the soundtrack, it's too early to say...
Is Hugh Jackman going to be in The Greatest Showman 2?
Whilst he might not have signed on the dotted line just yet, it looks like Hugh Jackman is keen to be part of a sequel.
"If a genuine opportunity came up where it felt like the right thing to do, then yep, I'd get the top hat back out," Hugh told BBC Radio 5 Live in December 2018.
There has been speculation that a follow-up to The Greatest Showman could focus on one of Hugh's co-stars from the original film, like Zac Efron and Zendaya, though neither has confirmed their involvement at this stage.