New Albums 2018: Release Dates You Need To Know This Year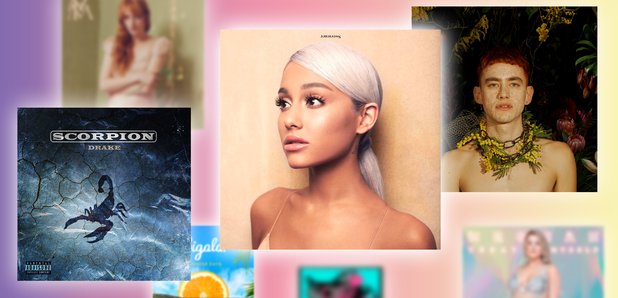 Our month-by-month calendar of this year's hottest new album releases...
So far in 2018 we've been treated to records from Camila Cabello, Craig David, Justin Timberlake, Calum Scott, George Ezra, Kylie Minogue, Anne-Marie, Arctic Monkeys, Charlie Puth, Shawn Mendes and Kanye West... to name a few!
If that wasn't enough to be listening to, here's our list of the biggest album releases you can expect in the second half of 2018...
> Hot! Top 10 Sexiest Music Videos of 2018... So Far!
June 2018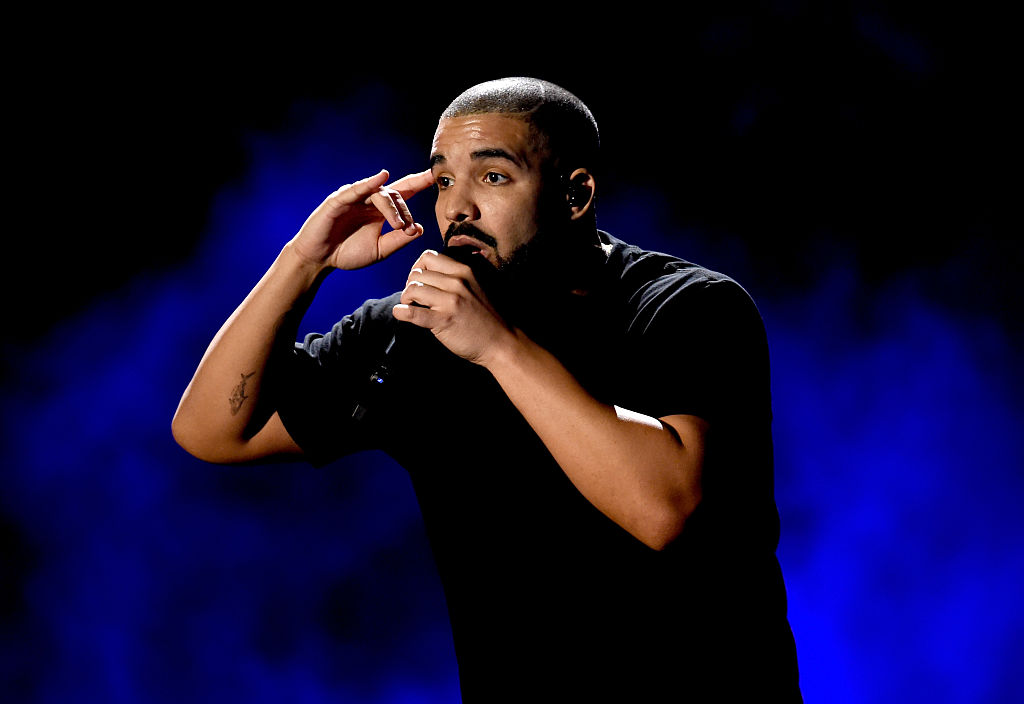 Credit: Getty Images
Drake - Scorpion
Release date: 29 June 2018
Drake's set to release his fifth studio album Scorpion at the end of June. The album is expected to include the hit singles 'God's Plan' and 'Nice For What'.
Florence and the Machine - High as Hope
Release date: 29 June 2018
High as Hope will be Florence and the Machine's fourth studio album. There are ten tracks on the album, including singles 'Sky Full of Song' and 'Hunger'.
Gorillaz - The Now Now
Release date: 29 June 2018
British virtual band Gorillaz are set to release their sixth studio album The Now Now, the follow-up to 2017's Humanz. Most of the album was recorded in London in February of this year.
July 2018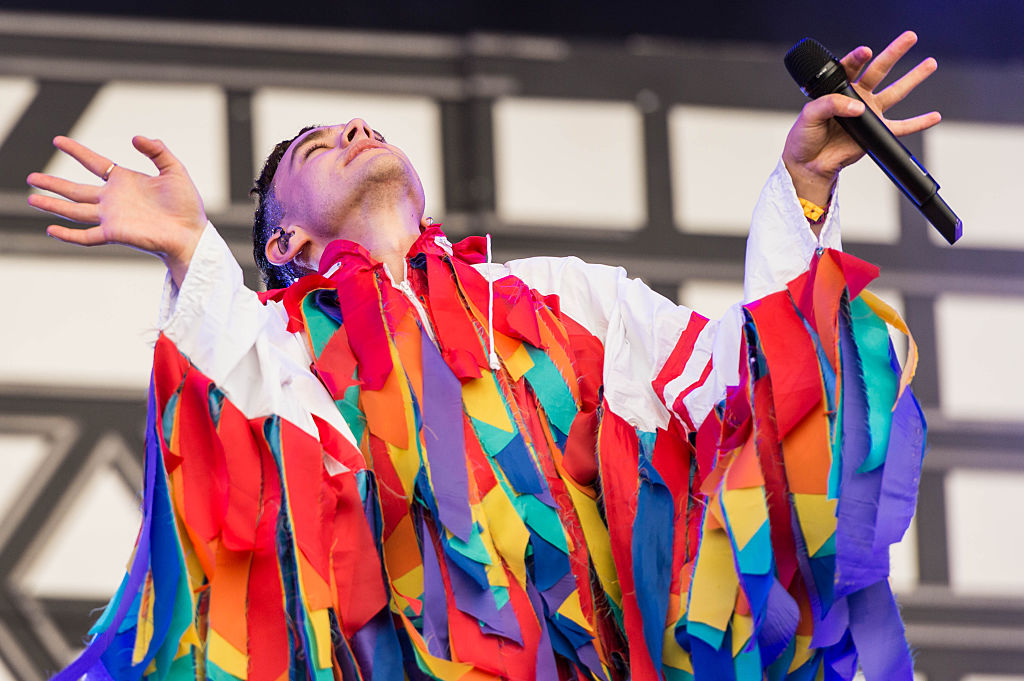 Credit: Getty Images
Years & Years - Palo Santo
Release date: 6 July 2018
Years & Years will bring out their second studio album Palo Santo on July 6th, including the singles 'Sanctify' and 'If You're Over Me'. A short film has been created to go along with the release.
> Years & Years Reveal New Album Details At 'Palo Santo' Film Premiere
The Vamps - Night & Day (Day Edition)
Release date: 13 July 2018
The Vamps release the second part of their Night & Day album in July 2018. Following the Night Edition, the new Day Edition features latest singles 'Personal' and 'Hair Too Long'.
August 2018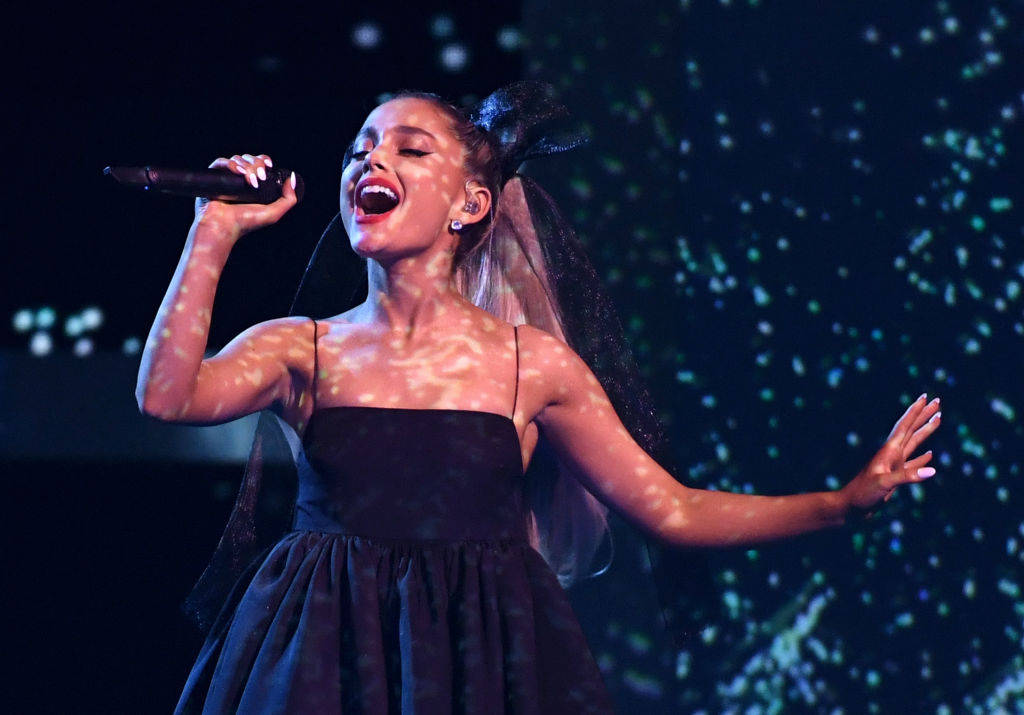 Credit: Getty Images
Jake Shears - Jake Shears
Release date: 10 August 2018
Scissor Sisters' lead singer Jake Shears is set to release his debut solo album on August 10th. The album has 12 tracks, including the Southern-inspired lead single 'Creep City'.
Nicki Minaj - Queen
Release date: 10 August 2018
Nicki Minaj's fourth studio album Queen was originally scheduled to be released on June 15th but was pushed back to August. The album includes lead track 'Chun-Li' but the second single 'Barbie Tingz' appears to have been dropped from the track list.
Ariana Grande - Sweetener
Release date: 17 August 2018
Ariana Grande releases her highly-anticipated fourth album Sweetener on August 17th, the follow-up to 2016's Dangerous Woman. The album will feature guest appearances Missy Elliot, Nicki Minaj and Pharrell.
Meghan Trainor - Treat Myself
Release date: 31 August 2018
Meghan Trainor has got her whole family involved in her new album Treat Myself. The singer told Entertainment Weekly that the record "is really special, my entire family sings on every song."
Troye Sivan - Bloom
Release date: 31 August 2018
Troye Sivan's second studio album Bloom drops at the end of August. It's the follow-up to the Australian singer's 2015 debut Blue Neighbourhood and will include the lead single 'My My My!' and the album title track.
September 2018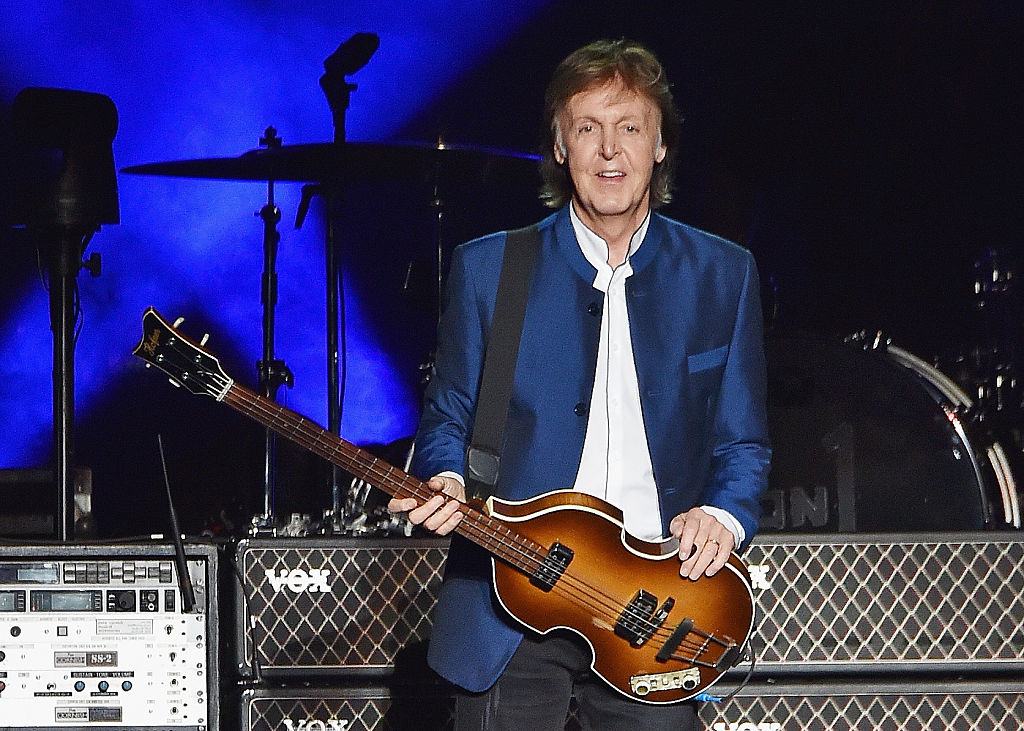 Paul McCartney - Egypt Station
Release date: 7 September 2018
The Beatles legend Paul McCartney releases his latest solo album at the start of September. Egypt Station will feature the double A-side lead single I Don't Know/Come On To Me which he brought out in June.
Sigala - Brighter Days
Release date: 21 September 2018
DJ and producer Sigala will release his debut album Brighter Days on September 21st. The 16-track album contains eight singles, including 'Say You Do', 'Came Here for Love' and 'Lullaby'.
October 2018

The 1975 - A Brief Inquiry into Online Relationships
Release date: TBA (October 2018)
The third studio album from The 1975 is expected to be released in October 2018. A Brief Inquiry into Online Relationships is likely to be the first of two albums in the band's "Music for Cars" era.
For more of the biggest hits, listen to The Official Vodafone Big Top 40 this Sunday from 4pm.