Liam Payne Teases 1D Reunion: Are One Direction Getting Back Together?
2 October 2018, 12:27 | Updated: 2 October 2018, 12:31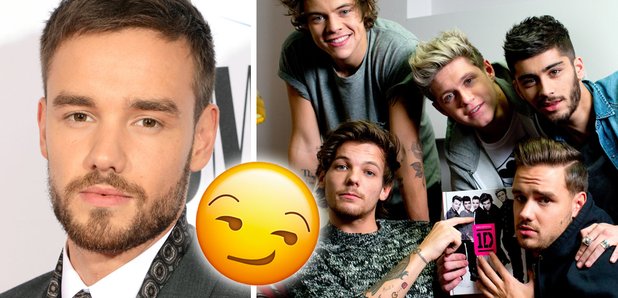 Liam Payne has spoken about a possible One Direction reunion, saying there's "definitely a chance" it'll happen.
The 'Familiar' singer was at the BMI London Awards when he was asked about the boys.
Asked whether there's a chance that 1D could get back together, Liam said "There is, definitely."
> "I'm A Bit Fragile": Liam Payne Opens Up About Cheryl Breakup
He also teased an upcoming project with bandmate Louis Tomlinson but was pretty coy about the details.
"I saw Louis recently for something that I can't say," he revealed, "I've been in touch with Niall and Harry a little bit."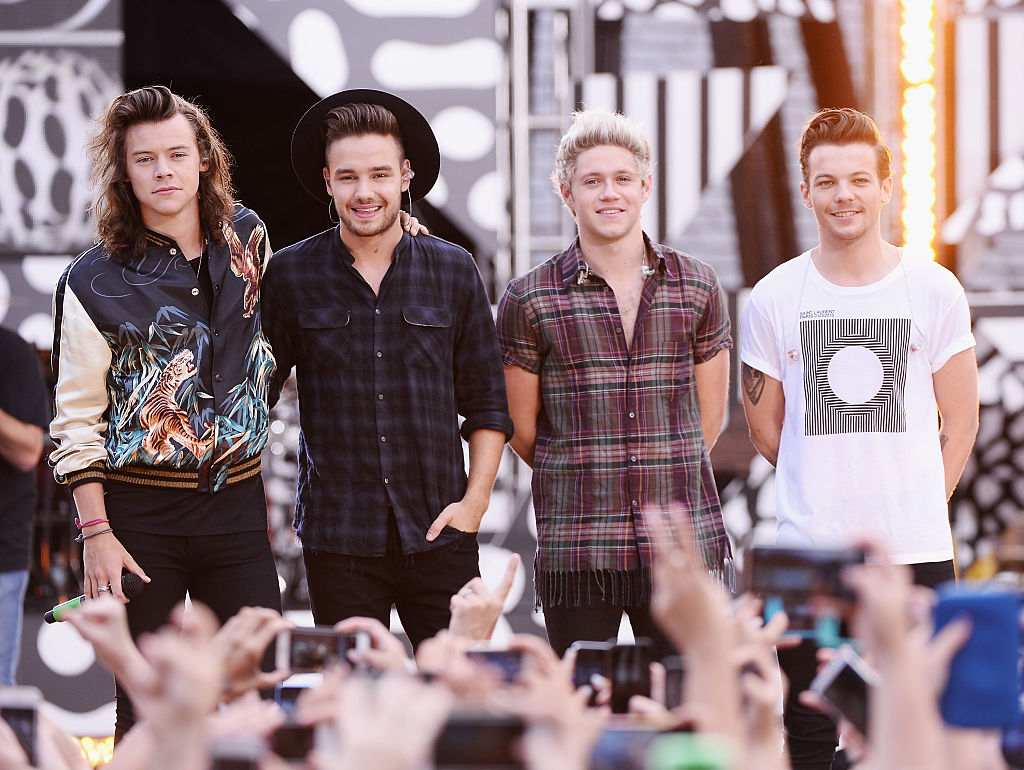 Credit: Getty Images
"I think it would be nice if we could get back together, but we'll see. In time. All in good time."
1D went on hiatus three years ago so that Liam, Louis, Harry and Niall could pursue solo projects.
The BMI London Awards celebrate the people behind the most-performed songs of the last year. Liam's debut solo single 'Strip That Down' picked up an award at the ceremony.
Liam recently revealed to The Official Vodafone Big Top 40 that he was drunk during the music video filming.