Best Indie Songs of 2019 Playlist
18 February 2019, 10:45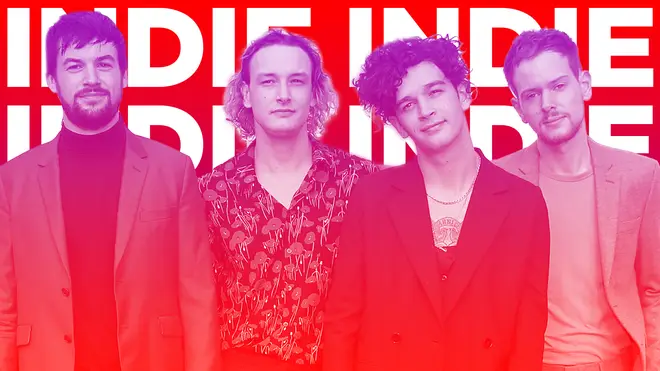 If you love artists like The 1975 and Vampire Weekend, check out our playlist of the best indie rock songs of 2019...
There have been some incredible indie bangers released so far in 2019, with some exciting releases around the corner.
We've already heard new music from established acts like Foals and Catfish and the Bottlemen, plus fresh tracks from emerging acts including Sea Girls, Jade Bird and The Amazons.
Here are some of the very best indie songs of 2019 in one playlist, which we'll update as the year goes on...
> Like this? Check out our Best Pop Songs of 2019 Playlist
Sea Girls - Open Up Your Head

Sea Girls - 'Open Up Your Head' (Official Audio)

Catfish and the Bottlemen - Longshot

Catfish and the Bottlemen - Longshot

Bring Me The Horizon - Medicine

Bring Me The Horizon - medicine (Official Video)

Foals - Exits

FOALS - Exits [Official Music Video]

The Night Café - Endless Lovers

The Night Café - Endless Lovers (Official Audio)

Vampire Weekend - Harmony Hall

Vampire Weekend - Harmony Hall (Official Audio)

The Amazons - Mother

The Amazons 'Mother' (Official Audio)

Jade Bird - I Get No Joy

Jade Bird - I Get No Joy (Official Audio)

Sundara Karma - Higher States

Sundara Karma - Higher States (Official Video)

White Lies - Tokyo

White Lies - Tokyo (Official Video)