Justin Bieber's Greatest Hits: Vote For Biebs' Best Song
15 June 2017, 11:50 | Updated: 5 June 2018, 10:37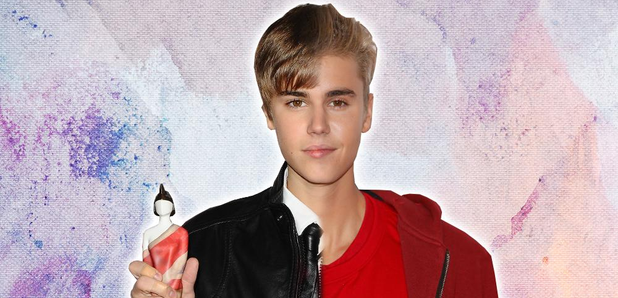 We've narrowed the list down to the 25 highest charting songs of Justin's career - and now it's your turn to decide which one comes out on top!
After pretty much deciding that Little Mix's 'Glory Days' album is responsible for (most of) their great ever songs, we're challenging you once again!
With a back catalogue spanning over 8 years, Justin Bieber is pretty much THE biggest pop star of this generation!
He's amassed millions of album sales worldwide, smashed records and has more than a mantlepiece full of awards - so it can't be easy to pin down the best Justin Bieber song, can it?
From 'Baby' to 'Despacito', we've picked out his 25 most successful tracks, and want YOU to decide once and for all, what your ultimate Bieber jam is!