Are you ready for the first edition of new songs in March 2016? We've got a playlist of the latest tracks that have made the countdown.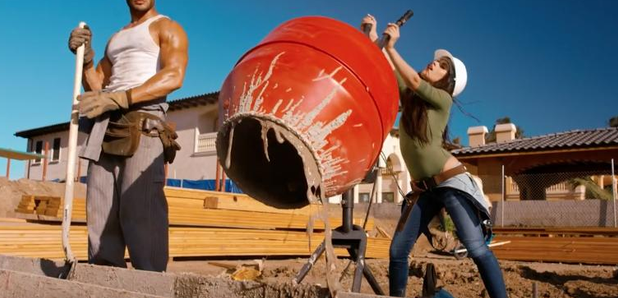 March 2016 has arrived and we have a LOT of new releases for you to get your teeth into. This year has already served up some top tunes and now we're in for another week of fantastic music.
Do you know EVERY No.1 single of 2016...so far
Check out the songs that made it into the countdown before we locked down the chart at 6PM on Sunday 6th March 2016...
No.36: 'Hope There's Someone' - Antony & The Johnsons
'Hope there's someone, who'll take care of me'.
Hauntingly beautiful and unlike anything you've ever heard before. Antony & The Johnson's 'Hope There's Someone' was taken from their Mercury Prize winning album 'I Am A Bird Now'.
No.35: 'Me, Myself & I' - G Eazy & Bebe Rexha
You remember G-Eazy from Grace's top ten single 'You Don't Own Me' right? Well he's back with his very own single 'Me, Myself & I' with New Yorker Bebe Rexha.
No.34: 'iT's YoU' - ZAYN
Well...this is a little rude isn't it! ZAYN really went full-on when it came to writing the lyrics to this one. Word of warning you might not want to let any youngsters listen to this one.
No.25: 'Work From Home' - Fifth Harmony feat. Ty Dolla $ign
They're back! Fifth Harmony have finally returned and in a BIG way. They've hired in help from Ty Dolla $ign for their new single 'Work From Home' taken from their upcoming album '7/27'.
No.11: 'Rinse & Repeat' - Riton feat. Kah-Lo
This is that song you've had in your head for a week non stop...you've finally found it woop! Riton's 'Rinse & Repeat' is pure club bliss.